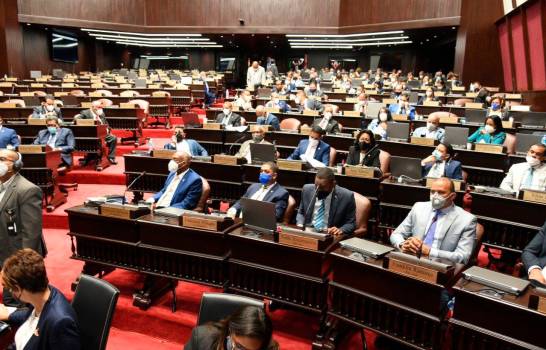 Sociologists say sports betting is a cancer that has spread throughout the nation since the days of the Leonel Fernández presidencies. Diario Libre reports that at least nine deputies in Congress are prosperous businessmen with major investments in sports betting businesses. The newspaper points out how the legislators are ironically on the culture, sports and youth committees in Congress.
The legislators with investments in sports betting include:
Eduardo Espiritusanto Castillo, deputy for La Romana for Fuerza del Pueblo (FP). Bancas Eduard.
Domingo Eusebio de León Mascaro, Santo Domingo-PLD. La Solución.
Juan Carlos Echavarria Milané of the PLD. Bancas Joselito.
Carlos José Gil Rodriguez of the PLD. La Dinámica.
Manuel Miguel Florián Terrero (Barahona-PRM). Los Mellizos.
Melvin Alexis Lara Melo (PRM). Banca Alex Lara
Orlando Antonio Martinez Peña (Monseñor Nouel-PRM). Bancas OM, Lotedom.
Alexander Javier Cuevas (Santo Domingo-PRM). Lotería Alex Sport.
Frank Junior Guerrero (San Cristobal PRM).
The newspaper also reports that senator Antonio de Jesus Cruz Torres (Santiago Rodríguez – PLD) is owner of the Bancas de Lotería Nacional Antonio Cruz and Bancas Antonio Cruz that has 559 locations nationwide.
Read more in Spanish:
Diario Libre
18 February 2021