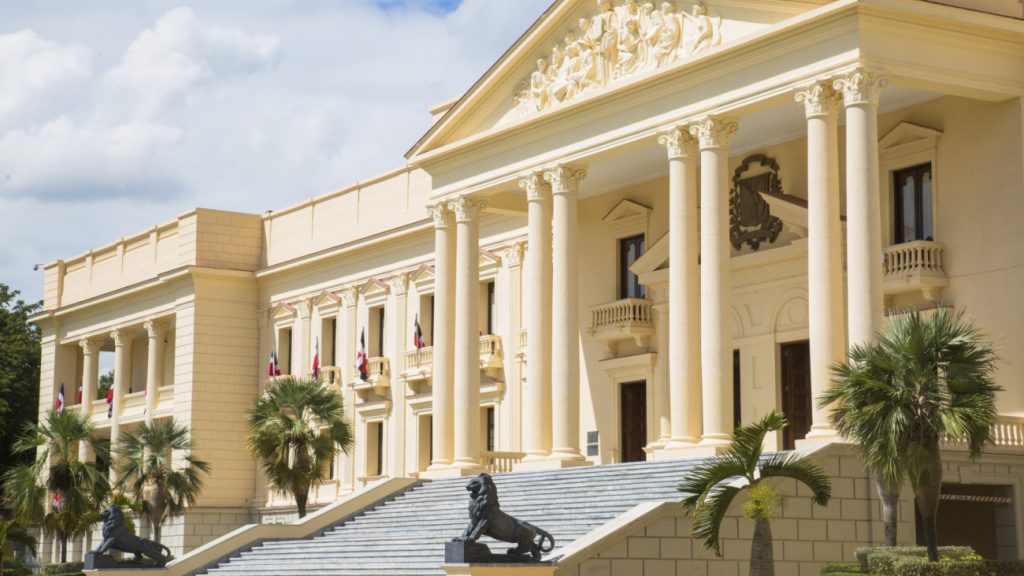 The Presidency issued Decree 107-21 to extend the curfew measures through 8 March 2021.
These measures are Monday to Friday businesses need to close at 7pm and on Saturdays and Sundays at 5pm. There is a three-hour general mobility allowance.
The lockdown hours seem to have controlled the spread of the disease. Despite the widespread mobility throughout most of the day, the spread of Covid-19 in the Dominican Republic has been dropping significantly in the past four weeks and the positivity rate, now at 13%, is on a downward trend.
Read more in Spanish:
Presidency
22 February 2021