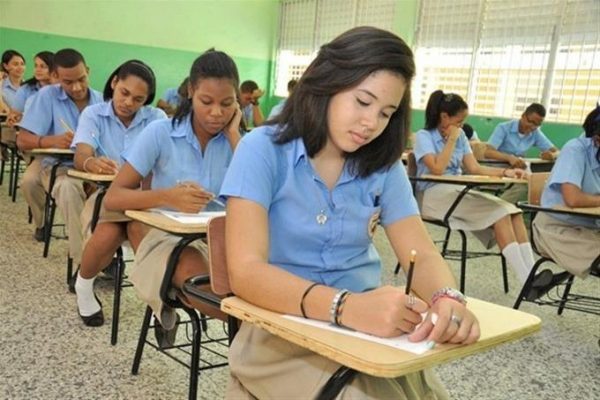 The National Association of Young Businesspeople (ANJE) is in favor of schools resuming in-person learning. Susana Martinez Nadal, the president of ANJE, noted that recent studies by international organizations have shown the damaging psychological effects the prolonged absence from classrooms is causing in children. Concerned parents, representatives from public and private schools and other business leaders agreed that a return to the halls of education must be a part of the national plan for recovery from this pandemic.
In the Dominican Republic, almost all activities have resumed. In-person learning is almost the exception to the rule.
President Luis Abinader favors in-person learning starting when the first phase of the National Vaccination Plan concludes. That is when the medical staff, military and Police and teachers, and all 60+ are vaccinated.
In the past, Health Minister Plutarco Arias had said the country would be ready for in-person learning once the positivity rate dropped to 10%. The 14-day positivity rate is now under 14% nationwide. There are many areas in the country where the positivity rate is under 5%. The US CDC recommends reopening schools where the positivity rate is under 8% and partially where the rate is higher.
Read more in Spanish:
Listin Diario
Listin Diario
21 February 2021