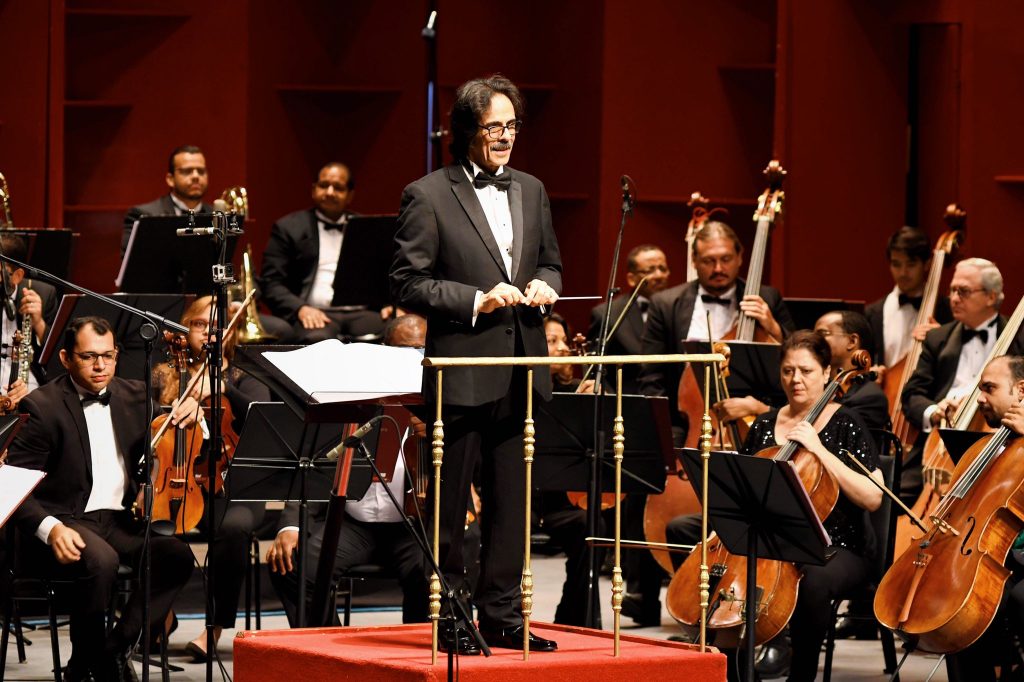 The National Theater presents "Concert to the Nation", commemorating the 177th anniversary of Dominican independence from Haiti. Maestro Dante Cucurrullo will conduct the National Symphony Orchestra. The concert begins at 5pm on Thursday, 25 February. It is dedicated to the memory of Maestro Manuel Maria Miniño.
On the program are:
"Fantasía Criolla", Bienvenido Bustamante; "Canto de la Madre Tierra," Manuel Marino Miniño; la Sinfonía No. 1 "Quisqueyana," Juan Francisco García and Luis Mena. Also "Ecos de Libertad" Fantasía that is based on the three national anthems since 1844 — Himno de la Independencia, Himno de Capotillo or Restauración and the Himno Nacional by José Reyes.
Independence Day is celebrated on 27 February 2021. This year it falls on a Saturday.
Read more in Spanish:
Listin Diario
22 February 2021