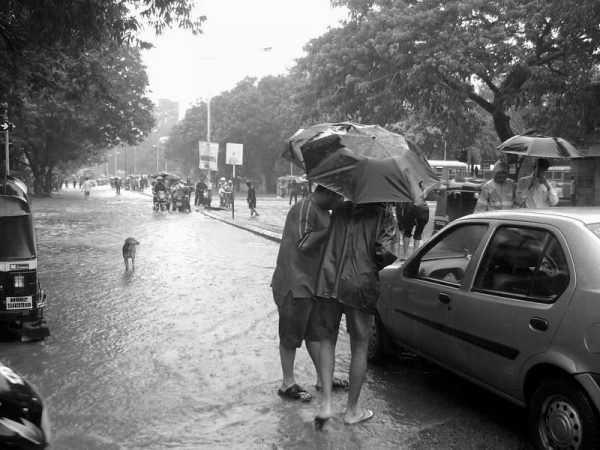 Vice President Raquel Peña tweeted that Dominicans should prepare for intense rains coming with a trough system this week. The country will also be enjoying chilly temperatures thanks to a passing cold front.
The Centro for Emergency Operations has alerted that four provinces are under yellow alert that means they could be affected by flooding in rural and urban areas and by landslides. This is Puerto Plata, Espaillat, Santiago and Santiago Rodríguez.
Provinces under green alert are: La Vega, Monseñor Nouel, San Pedro de Macorís, Dajabón, Hato Mayor, Valverde de Mao, San Cristóbal and Greater Santo Domingo.
The National Meteorological Office (Onamet) reports mostly cloudy skies and scattered rainfall, being of moderate intensity at times with possible thunderstorms and isolated gusts of wind, mainly over several provinces north, northeast, southeast, southwest and the central mountain range.
Read more in Spanish:
N Digital
Onamet
6 April 2021