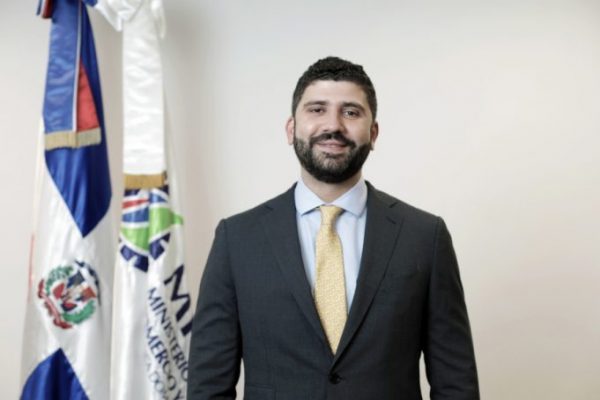 The National Export Free Zone Council (CNZFE) approved 18 new companies in various locations around the country. The new industries would create 3,651 direct jobs.
Carlos Guillermo Flaquer, deputy minister of Free Zones and Special Regimes at the Ministry of Industry & Commerce (MICM) said that US$69.6 million would be invested in the start-up of the new industries. He estimated these would create 3,651 direct jobs and generate around US$86.5 million a year in hard currency.
CNZFE executive director Daniel Liranzo said the new industries include call centers, fruit and vegetable processing, cigar manufacturing and elaboration, and box packaging.
The companies will be located in Santiago, Hato Mayor, Distrito Nacional, Hermanas Mirabal, La Vega, La Romana and Peravia.
During the same session of the CNZFE, the Excel Boca Chica Park was approved, with a investment of US$3.6 million. This industry would create an estimated 200 new jobs and generate US$816,491 in hard currency.
Read more in Spanish:
CNZFE
12 April 2021