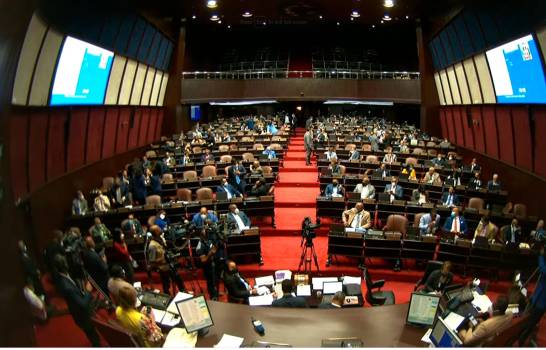 The Chamber of Deputies voted 146 votes in favor and fourteen against and seven who abstained after a first reading of the revised Penal Code. A second reading is pending to pass the bill in the Chamber of Deputies. The bill passes with 2/3 of the vote of the deputies that are present in the hall.
The revised Penal Code maintains the criminalizing of abortion. Art. 112 of the Penal Code bill authorizes abortion when the life of the mother is in danger, leaving this decision up to the doctor.
Deputies José Horacio Rodríguez and Santiago Vilorio had presented a dissenting opinion in favor of incorporating the three grounds to abortion in the Penal Code. The opinion had 45 votes in favor, 111 against. Seven legislators abstained from voting.
If the bill passes in the Chamber of Deputies, it then moves to the Senate.
Read more in Spanish:
29 April 2021