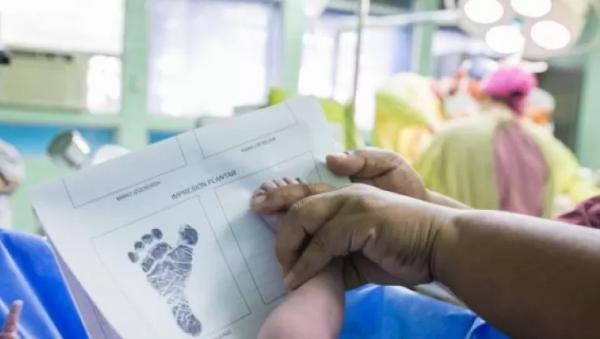 The Dominican Constitutional Court ruled on Tuesday, 4 May 2021 that it is up to the parents to establish the order of surnames that their children will have when they are declared.
The historic sentence was issued in virtue of a case that had been pending for eight years: a petition by Romina Betsabe Santroni and Fernando Javier Figueroa, who had petitioned the court to declare the obligation to first place the father's last name is in violation of the Constitution and Article 46 of Law No. 659, on Acts of Civil Status, of 17 July 1944, and Article 57 of the Dominican Civil Code.
The parents argued the articles violate the right to equality and consequently, the right to privacy, personal honor and family law.
The Constitutional Court ascertained that Dominican laws do not establish an order of surnames and ruled that the decision of whose surname goes first on a child's name be left to the free will of the parents. The Constitutional Court says that the violation is "imputable to the competent authority at the time of applying the rule, and not to the legislator who dictated it (art. 46 Law 659; and 57 of the CCD)".
The sentence indicates that "this Constitutional Court wishes to place on record that the practice of first placing the last name of the father and then that of the mother be discontinued and the placement be left up to the free will of the parents."
Read more in Spanish:
El Nuevo Diario
5 May 2021