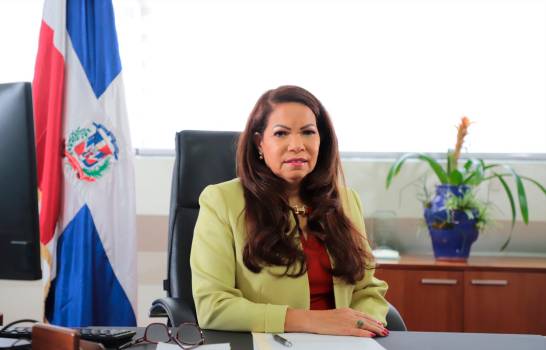 The Administrator of Social Subsidies (ADESS) director, Digna Reynoso says that 275 stores are under investigation for a millionaire fraud related to the Stay at Home welfare program implemented since April 2020 to benefit the poor at the start of the Covid-19 pandemic. ADESS director estimates at RD$294 million the fraud against the government program.
The Department of High Technology Crimes of the National Police is investigating fraud. Reynoso explained thousands of irregular transactions were carried out when the businesses were closed.
Reynoso is the wife of the president of the Chamber of Deputies. Formerly, she was deputy mayor for the National District.
Read more in Spanish:
Diario Libre
6 May 2021