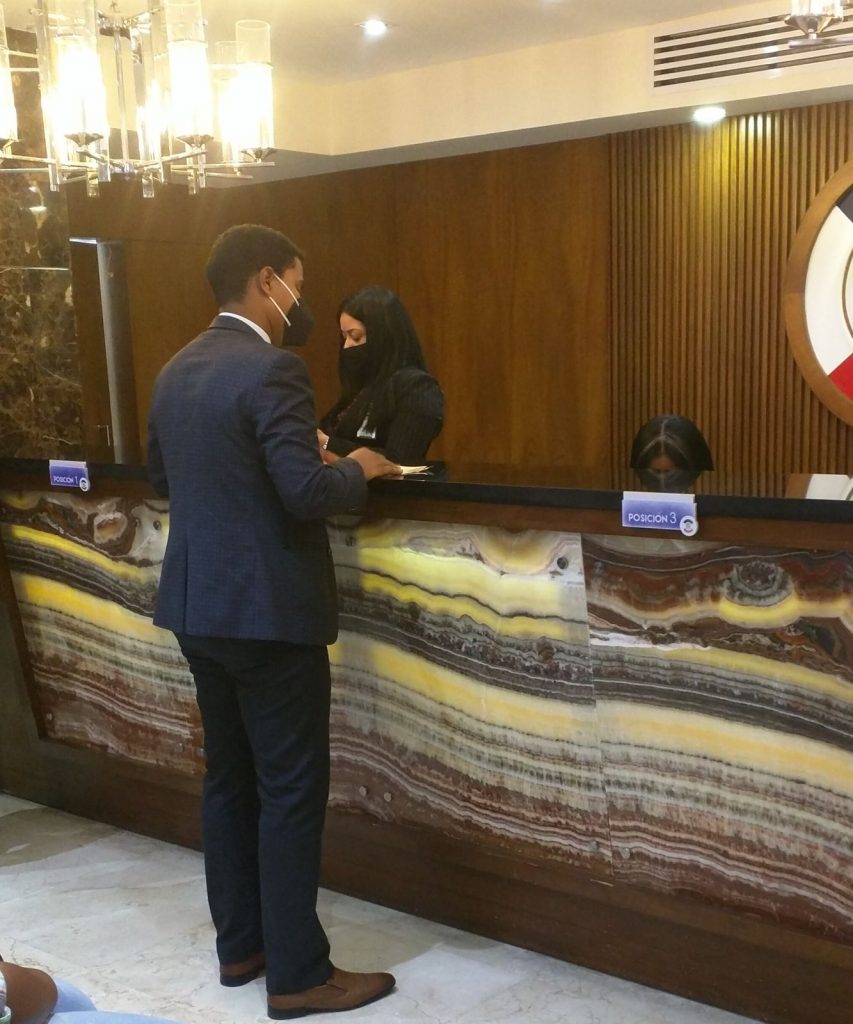 Lawyers Anderson Vargas Franco, Antonio Figueroa Pontier and Jhonny Peña Peña deposited on 10 May 2021 to the justice and human rights committees of the Senate and the Chamber of Deputies, communications urging the legislators draft a law for extinction of domain law in favor of the state in the Dominican Republic. Where implemented around the world, the law orders the loss of rights that a person has, in connection with patrimonial assets whose legitimate origin cannot be proven, particularly those that are instrument, object or product of illicit acts. The law would enable the state to recover numerous assets in possession of corrupt government officials and drug traffickers.
"From the proclamation of the 26 January 2010 Constitution, the Dominican state introduced the legal recourse of the extinction of domain, however, more than 11 years after that proclamation, the country does not have a law that regulates the trials of extinction of domain, despite the fact that the Constitution provides for this in its Article 51.6," Vargas Franco asserts in the letter.
The lawyer pointed out that this bill consists of "a norms homogenization plan for Latin America, guided by the United Nations Office on Drugs and Crime through the Legal Assistance Program in Latin America and the Caribbean, together with the Inter-American Drug Abuse Control Commission of the Organization of American States so that these countries incorporate to their legal system a tool that allows them to fight organized crime, whether national or international."
The extinction of domain bill has expired several times in the National Congress for lack of congressional support when the Dominican Liberation Party (PLD) was majority in Congress in the governments of Leonel Fernández (2004-2012), Danilo Medina (2012-2020) and now under the Modern Revolutionary Party (PRM) that is majority in the National Congress during the presidency of Luis Abinader.
Read more in Spanish:
El Nuevo Diario

10 May 2021