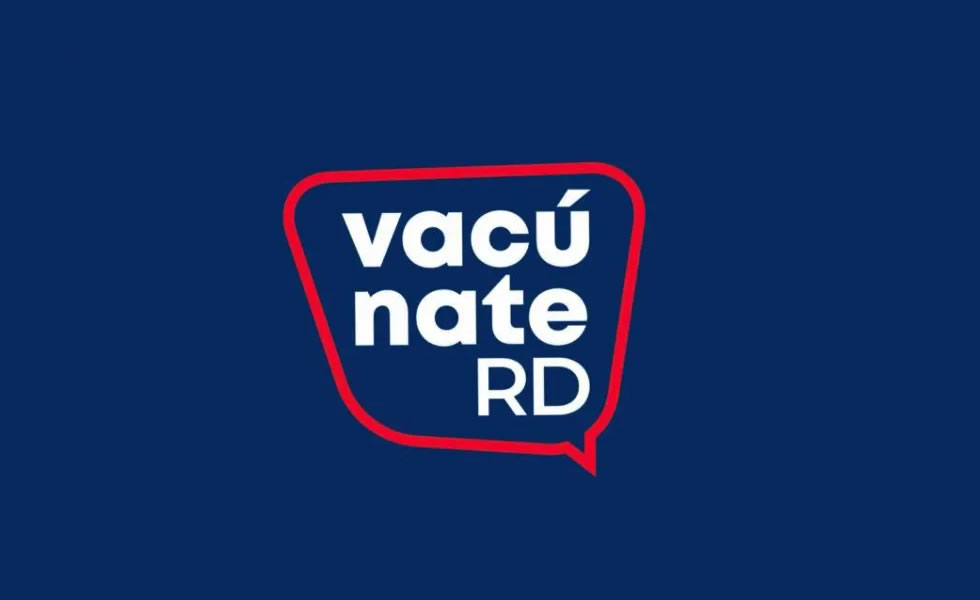 The health authorities vaccination campaign worked. After days of declining numbers of persons getting vaccinated per day, the Ministry of Public Health was able to report new record numbers of vaccinations over the Corpus Christi long weekend. The new daily vaccination record is now 129,308 set for the 5 June deadline, as reported by Our World in Data.
The Dominican people responded showing up in droves to the established vaccination centers and new ones opened for the major vaccination effort for 3, 4, 5 and 6 June in Greater Santo Domingo, San Cristóbal, Azua and Peravia provinces.
As of the 6 June 2021 deadline, the University of Virginia Covid-19 Surveillance Dashboard indicates that 3,784,461 persons have received at least one dose of the Covid-19 vaccine in the Dominican Republic and 1,330,909 persons had received two doses, around 17% of the target population over 18 years old.
President Luis Abinader says no one can obligate people in the Dominican Republic to get vaccinated, but he appealed to the civic and collective awareness of the population. Many businesses are offering special discounts and promotions for those proving they have been vaccinated, including La Sirena (10% off from 14-17 June for those presenting vaccination card). The Banco de Reservas announced its banks nationwide are opening vaccination centers. The vaccine campaign is allowing tourists and non documented workers to get vaccinated here. The goal of the country is to have vaccinated upwards of 70% of the population before the new school year starts this fall.
There are sufficient vaccines for all to get vaccinated. As of 3 June, the country had received 6,646,000 vials of vaccine. These are distributed in AstraZeneca (328,400), costing around US$4; Sinovac/Coronavac (6,268,000) costing around US$18 each and a donation of Sinopharm (50,000). The government expects around 250,000 Pfizer vaccines, purchased at US$4 the dose, to arrive later this month. These vaccines are targeted to be used for school children.
See recent numbers of inoculated:
14 May |106,626
15 May | 108,511
16 May | 109,363
17 May | 108,806
18 May | 104,331
19 May | 98,111
20 May | 93,231
21 May| 88,977
22 May | 88,610
23 May | 88,456
24 May | 85,745
25 May | 82,470
26 May | 79,026
27 May | 74,420
28 May | 70,665
29 May | 69,263
30 May | 67,869
31 May | 66,515
1 June | 72,643
2 June | 83,439
3 June | 91,421
4 June | 114,403
5 June | 129, 308
Read more:
El Caribe
Our World in Data
Vacunate

DR1 News
7 June 2021