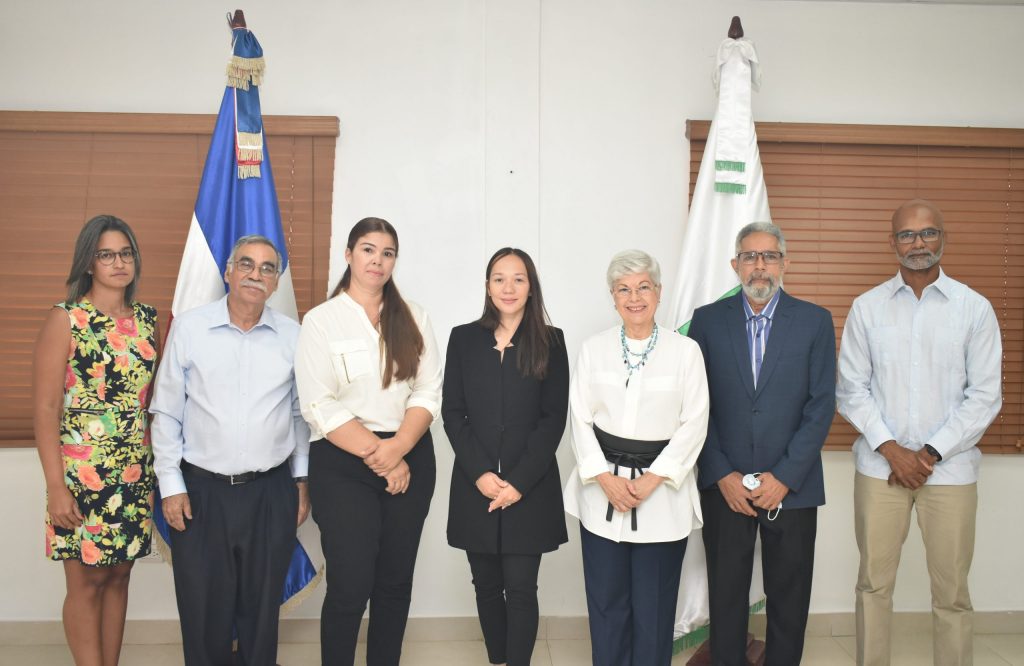 Participación Ciudadana, the civic watchdog group, is backing Attorney General Miriam German Brito in her request for more funds to fight administrative corruption. German Brito has explained that the cancellation of many resource-producing activities due to Covid-19 has resulted in the actual resources of the Attorney General dropping to 40% less than in 2020. This at a time when the Attorney General Office is carrying out a major effort to prosecute administrative corruption in the country.
The Attorney General has said her office inherited over 500 cases of administrative corruption, and more staff is needed to prepare these cases.
The board of PC urges that more funding be allocated this year and in the National Budget for 2022 that goes to Congress in October 2021.
PC says that independence of action is not enough. More funds are needed to carry out the specialized investigation and solid preparation of the cases.
PC regretted that this public entity is practically financially suffocated and recalled that the Dominican society has its hopes pinned on the current Attorney General's Office. PC says that Dominicans demand that the corrupt be subjected to the criminal justice system, that the assets, funds and values diverted from the state patrimony be prosecuted and recovered and that an end be put to the impunity that has been dragging the country down for many years.
"It is distressing that the Public Prosecutor's Office is unable to play its role to the full due to lack of economic resources and consequent lack of specialized human resources on which the acting prosecutors rely," the PC national board emphasized.
The president of the Dominican Association of Career Prosecutors (Adofic) also joined those who back the push for more funds for the Attorney General Office. Adofic president Wellington Matos Espinal recalled that since 2014, when prosecutors were grouped in the Dignity Movement for the Public Ministry, they have been demanding in various ways, including marches and vigils, compliance with Law 194-04 which establishes in Article 3 that the budget of the Judicial Branch and the Public Ministry be at least 4% percent of the National Budget. Matos Espinal argued that to have an effective prosecution, it is necessary to have the necessary resources.
Read more in Spanish:
El Nuevo Diario

Diario Libre

17 June 2021