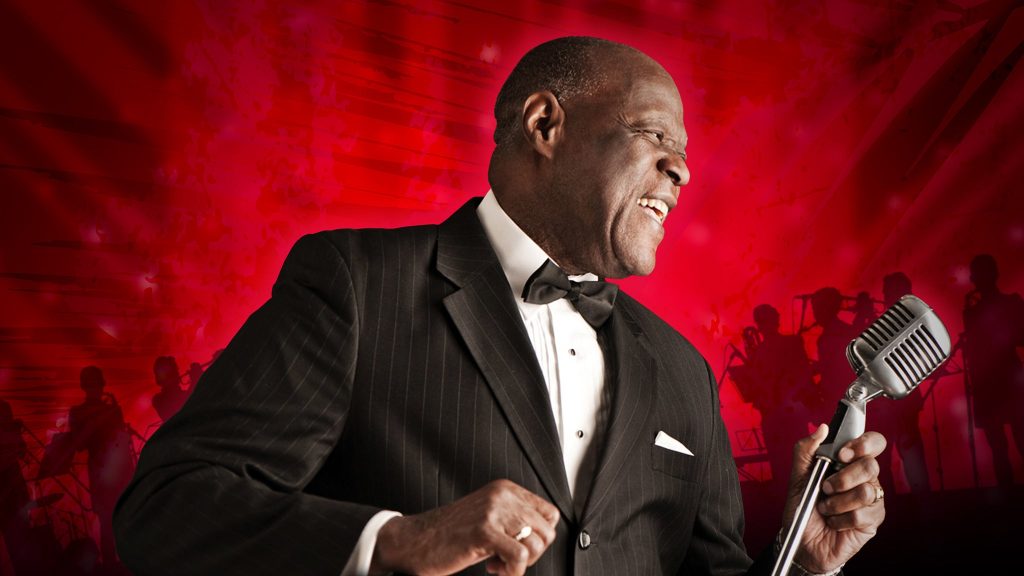 In the Dominican Republic and abroad, Dominicans tuned in to Johnny Ventura's catchy merengues to celebrate the legacy of the legendary artist. President Luis Abinader issued Decree 466-21, declaring three days of official mourning on 29, 30 and 31 July. The national flag will be flown at half-mast
Ventura was 81 years old, yet he was full of life to the end of his days. He commanded any stage. Dominicans thought there would be Johnny Ventura for long.
He had served as deputy for the Dominican Revolutionary Party (PRD) from 1990-1998 and as mayor of Santo Domingo (1998-2002). But he was always Johnny Ventura, the merengue star.
He died on 28 July 2021 of a massive heart attack. He was in Santiago working on a musical production. Medics at the Union Medica where he was taken to the hospital's emergency were not able to revive him.
Ventura had won all the awards for tropical music in the Dominican Republic and abroad. These include the Soberano, the Dominicans on the Hills (US Congress 2021), Latin Grammy, Antorcha de Plata (Festival Viña del Mar, Chile). He was orchestra director, singer, composer, musical arranger and dancer. He is regarded as "the father of merengue."
The funeral wake will be at Blandino Funeral Home in Santo Domingo. He had just recently celebrated his 50 years of marriage to Nelly Josefina (Fifa) Flores with whom he had three of his seven children.
Read more:
El Caribe
Wikipedia
N Digital
80 years celebration
Diario Libre
Diario Libre
Diario Libre
29 July 2021