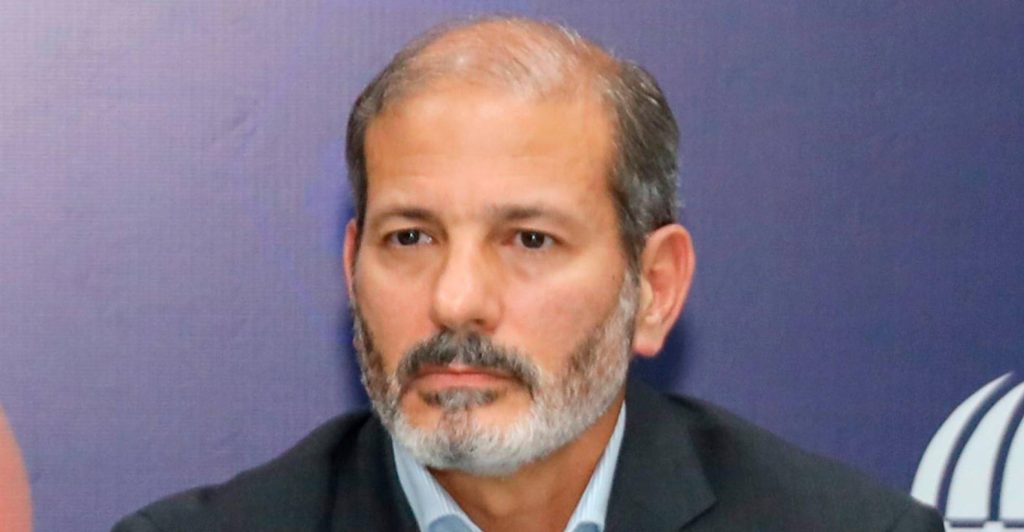 Dominican Carlos Jose Cueto Stefani was appointed director general and CEO for Claro Dominicana as of 1 December 2021. He replaces Rogelio Viesca Arrache. This is the first time that the largest Dominican telecommunications company will be presided by a Dominican national.
Cueto Stefani has held positions in marketing, product development, sales and international business at the company over the past 25 years. At the time of his appointment he was vice president for management and development of solutions, interconnections and international services.
He is a graduate in business administration from Lynn University in Florida, USA. He has completed post graduate studies in Finance and Marketing at Pontificia Universidad Católica Madre y Maestra. and the Kellogg School of Business at Northwestern University in the United States.
Read more in Spanish:
El Dia
22 November 2021