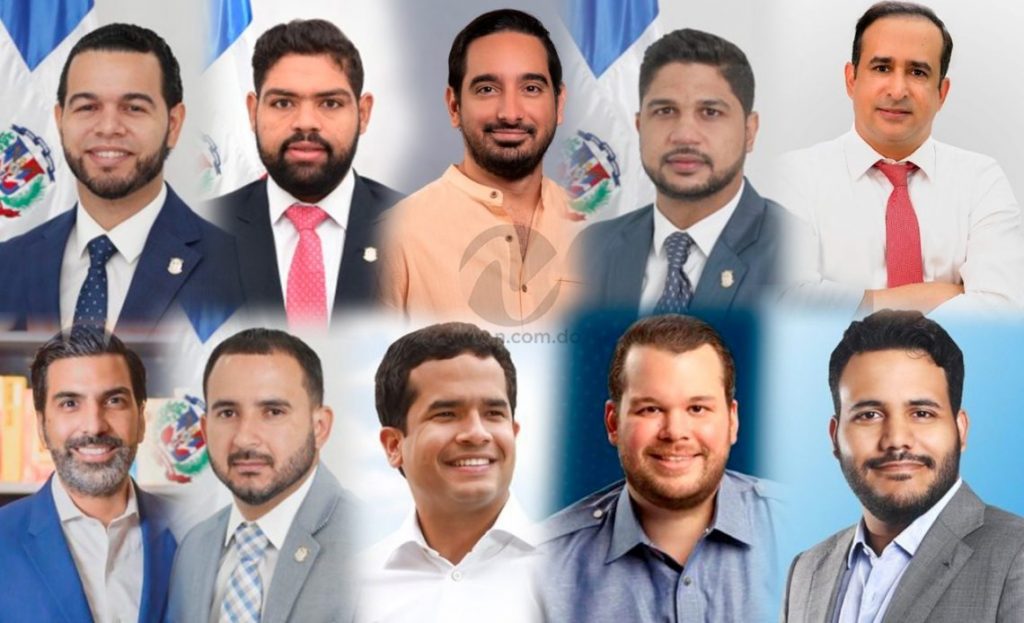 The Spanish Language Academy (RAE) dictionary's definition for "galanes" is "a man of good appearance, well-proportioned and graceful in the handling of his person. Also, "a man who charms women."
At a time when the media has been listing the many deputies that are accused of drug trafficking, N Digital publishes another aspect of the legislators that represent the Dominican people in Congress, that of the many "galanes" who were elected deputies in the National Congress.
In an exclusive release, the news service lists the names of the many bachelors who have taken on legislators' roles. These include several that are relatives of former government officers. Among these are Omar Fernandez, son of many-times Dominican President Leonel Fernandez. Also Orlando Jorge Villegas, son of the present Minister of Environment and grandson of former President Salvador Jorge Blanco. And Rogelio Genao Lanza, son of Ramón Rogelio Genao, a long time Dominican legislator for the PRSC. Also Carlos Amarante, son of former Minister of Interior and Police and Minister of Education who bears his same name.
"Some of these deputies even seem to have been taken out of soap operas, as they are handsome and have the demeanor for it; it only remains to be seen if they can act well," reports N Digital that is the digital news service published by TV investigative journalist Nuria Piera.
Read more in Spanish:
N Digital

25 November 2021