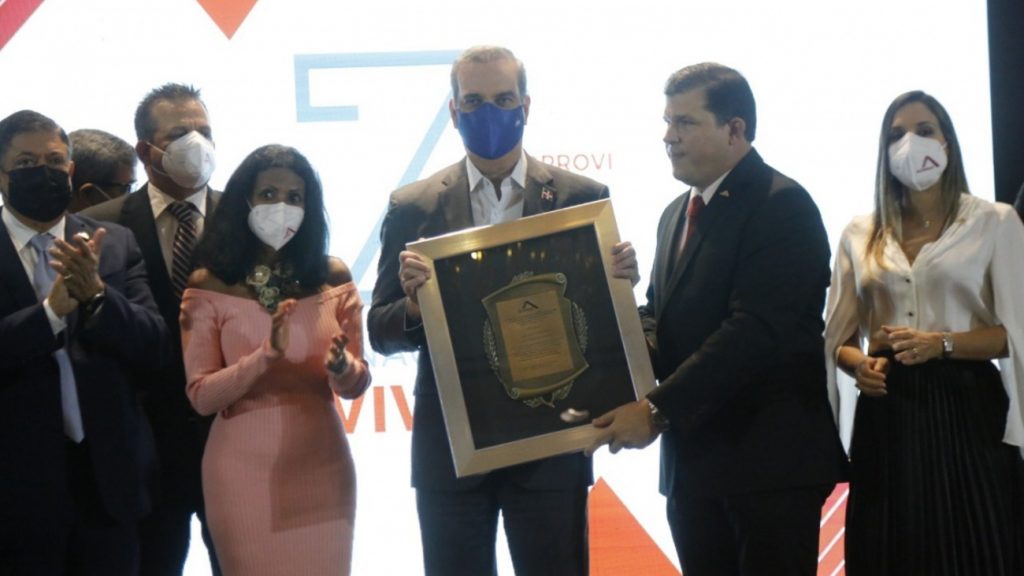 President Luis Abinader announced a one-stop construction window will be in operation by the first quarter of next year through the Ministry of Housing, Habitat and Buildings. The new facility will cut red tape so that non-complex projects can get all their permits in 60 days. Complex project paperwork would take 120 days.
He said that once the Zero Bureaucracy Efficient Government Project for the construction sector is in effect, all permits and construction processes will be streamlined. A deadline has been set for November 2022 for all other areas of the government to facilitate the paperwork processes, thus guaranteeing transparency.
President Abinader says that the government is studying proposals for a new rental law that would promote low-cost housing investment. He said this would resolve the housing situation of young people and families.
Abinader made the remarks when attending the 7th Housing Table sponsored by the Asociación Dominicana de Constructores y Promotores de Viviendas (Acoprovi).
Read more in Spanish:
Z101 Digital
1 December 2021