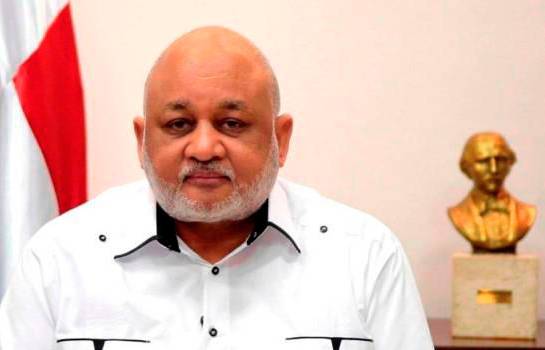 The Ministry of Education in the Dominican Republic has had a strong stand against reopening to in-person learning. Instead, the Ministry of Education is spending billions on radio, TV, internet programming, and electronic devices.
Private schools say they should be allowed to reopen under the strict protocols used in many countries abroad. Increasingly more private schools are offering in-person learning with the parents' approval, despite the order to stay closed of the Ministry of Education.
Yet, on Thursday, 29 April 2021, the Ministry of Education says "no" to general in-person learning and threatens to take actions against schools that reopen without permission. The Ministry of Education has yet to authorize private schools to reopen.
He said the private school division at the Ministry has sent out a notification to private schools reaffirming that students cannot...