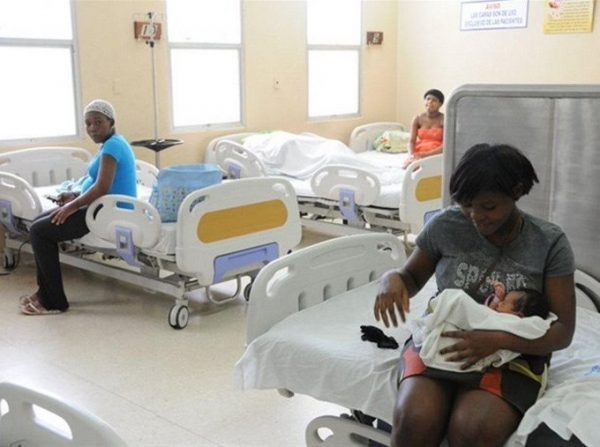 As of 12 December 2023, the public hospital network (SNS) had reported 10,854 deliveries, of which 10,838 were live births, according to a story in Listin Diario. Most of the births were in Greater Santo Domingo and to mothers between the ages of 20 and 29 years.
Of the total births, 36.1% were to Haitian mothers and 0.2% to other nationalities.
As of 12 December, the public hospital network reported 10,854 deliveries in its facilities, of which 10,838 were registered as live births.
Of the live births, 4,242 were registered in the Metropolitan Health Region, 1,222 in hospitals in the National District, especially the Nuestra Señora de La Altagracia Maternity Hospital with 1,039 reported.
In the hospitals of the province of Santo Domingo, 2,887 births were registered, of which 821 occurred at the San Lorenzo de Los Mina Maternity Hospital...