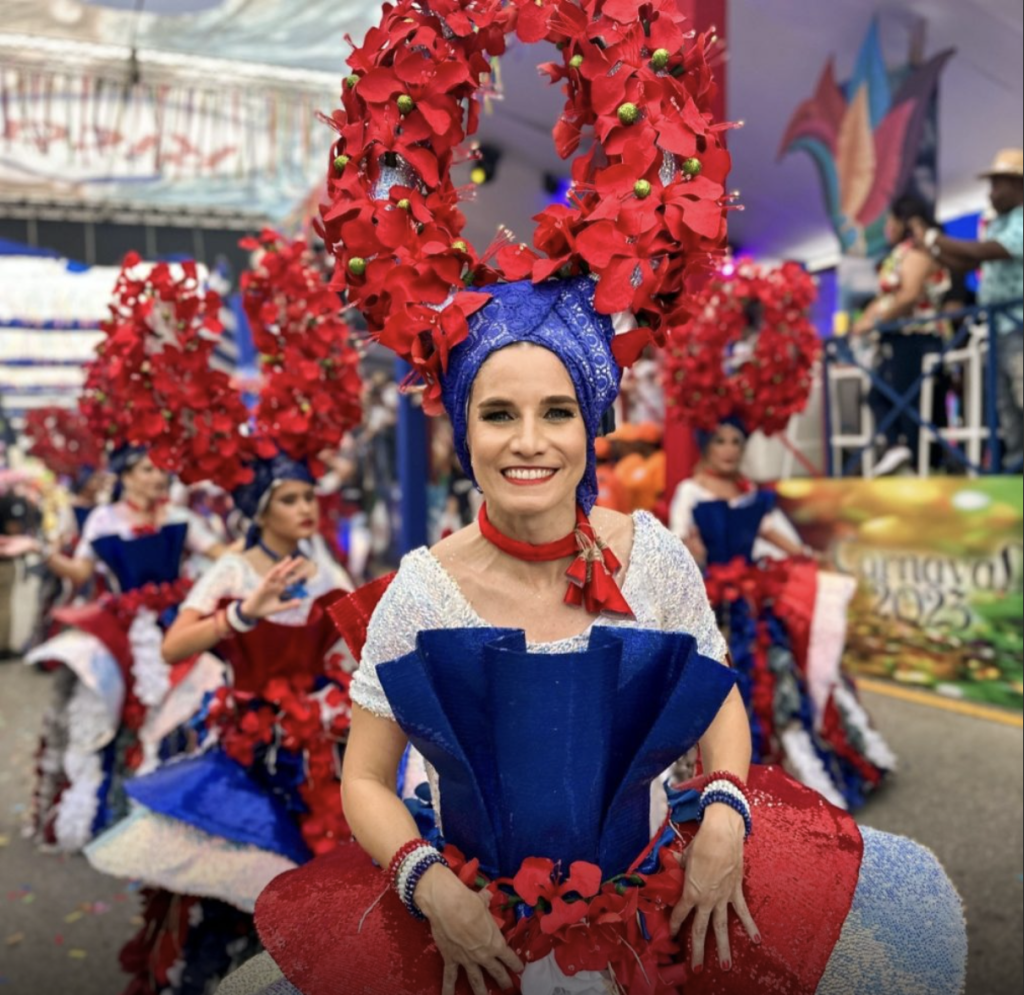 The carnival season began in the Dominican Republic on Saturday, 4 February 2023 with the parades in Punta Cana. Carnival is a time when the old traditions are expressed in costumes, dances, and chants.
With the passing of the Covid-19 restrictions, carnivals are being held across the nation, with the major shows in Punta Cana, La Vega, Santiago, Bonao, Cotui, all Puerto Plata, all culminating in Santo Domingo on 5 March 2023 when the Great Carnival Parade will take place along the sea-bordering Malecon.
Here are a few notes and hints from Diario Libre on where to go and what you will see.In La Vega there will be 140 carnival groups attending, spread out in what they are calling 96 "caves," along with 30 different carnival figures and the ever-present, and oh-so-dangerous "diablos cojuelos" and their inflated animal bladders that are attached to a rope and the...