Apr 1, 2014
11,103
7,443
113
I started going on a rant about x,y,z and the dead horse. Figured mods would remove the post so (with an ice cold beer in hand) I did it for them.
Must be said in Bavaro/ Punta Cana (the most vaccinated area of the country) restaurants and bars are still being forced to close their doors by 10pm daily. I wonder if the AI's are playing a role in this nonsense? Enjoy.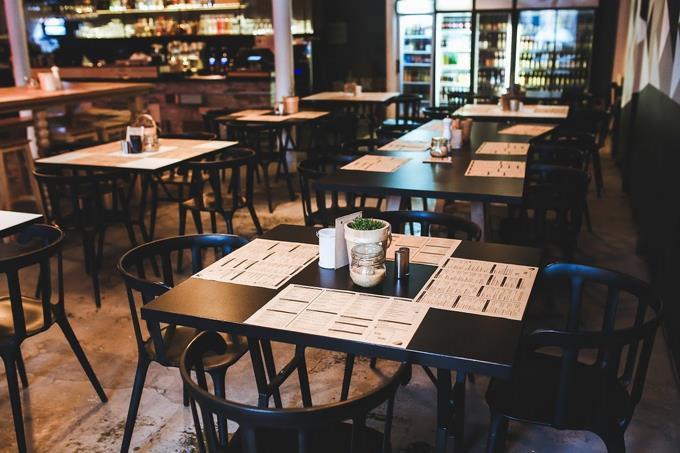 <p>Santo Domingo, DR Owners of bars and restaurants in Bávaro announced the closure of their establishments and businesses next Monday, in protests over the time restrictions that they say the authorities are implementing as measures against Covid-19, limiting their operations, even with the...
dominicantoday.com