Jan 20, 2003
12,899
2,868
113
Since last year, Banreservas has been opening branches outside the DR starting with its office in New York City, USA. This is part of giving more Dominican services to Dominicans abroad. Now they cross the pond and this will be the first Dominican bank in Spain (Madrid) and in Europe.
Tonight at 9pm their will be some type of coverage in Color Visión (channel 9).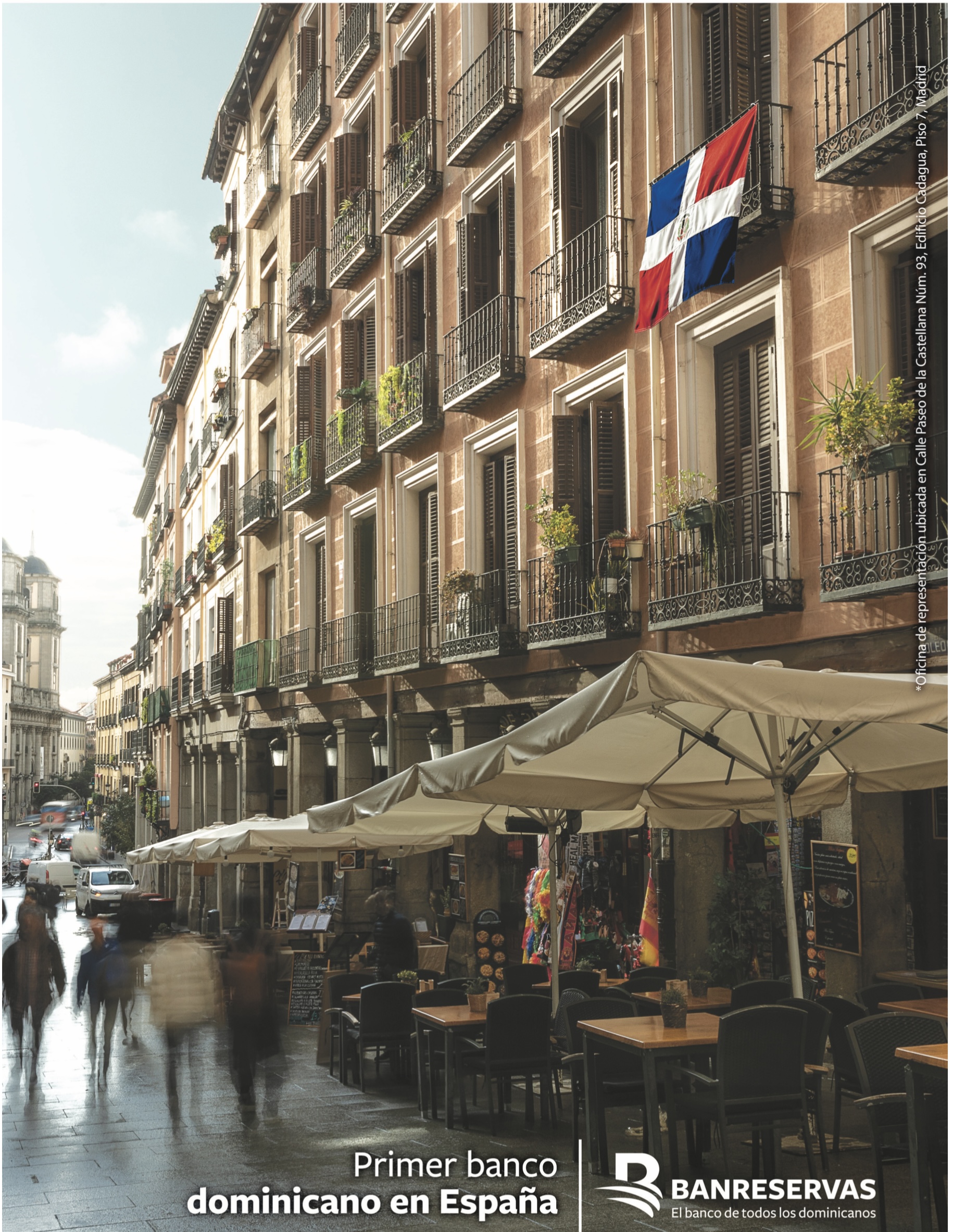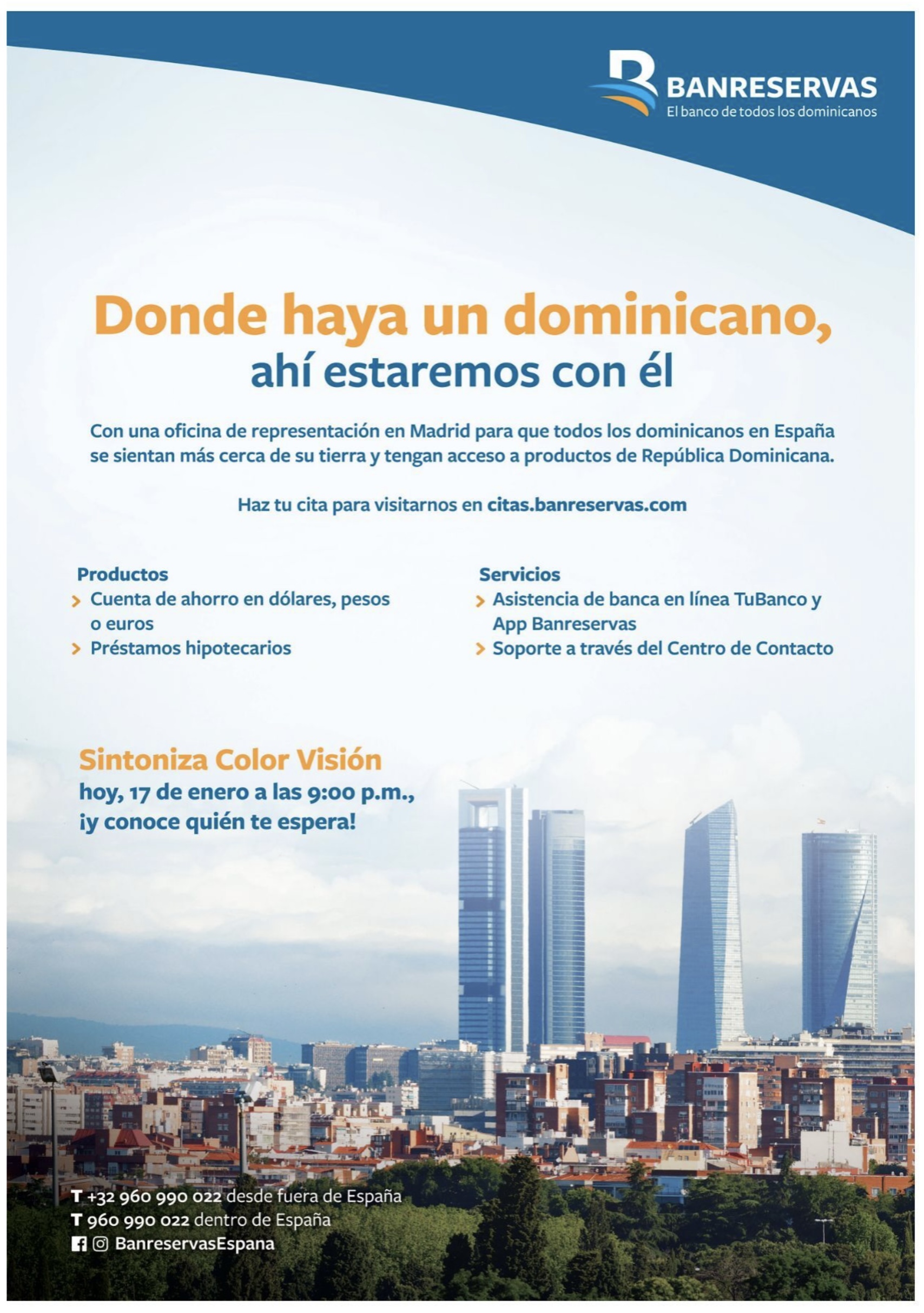 Expats with accounts in Banreservas could benefit too from these offices when outside the DR.