Yesterday in the chat we were talking about dogs and taking funny pictures of them.
I promised some of the members I put some funny ones here of dogs and their handlers playing dogfrisbee.
Where is my chair??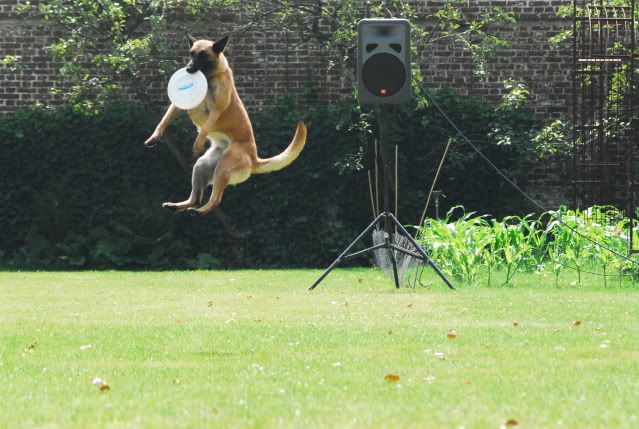 Oops sorry but ok yeah I am a female
Yes I know, I have big ears and when jumping gravity doesn't work for me
Me, give me that disc? Acira...you wish!
Bounce!! Trying to keep the balance going...for me then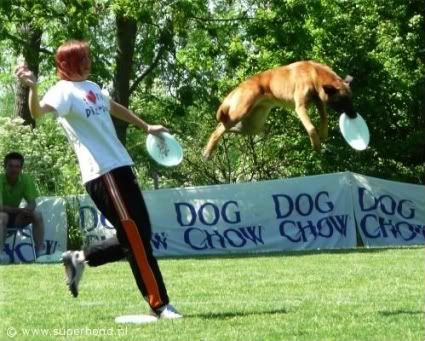 Nothing to do with Dogfrisbee but John Doe saying...me not liking the water you know, see my ears
Scoobidoobidooo!!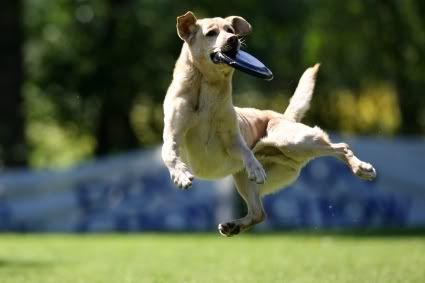 Come on stupid, throw that disc or I bite your toes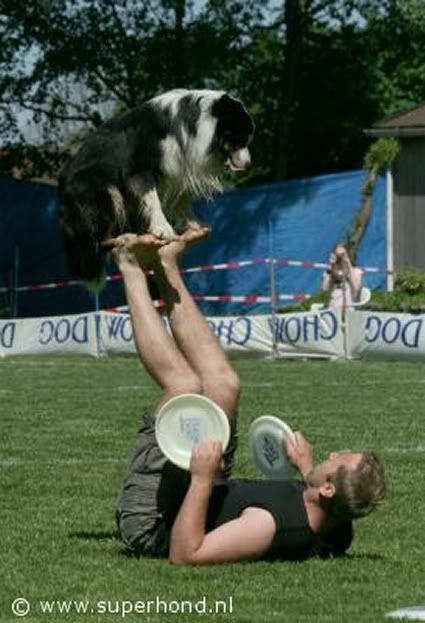 yeah, yeah, come on, keep it coming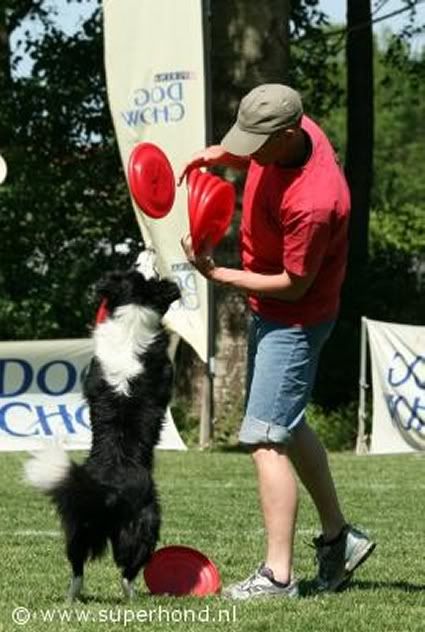 I am a bit confused, am I supposed to jump over you or on you...on you then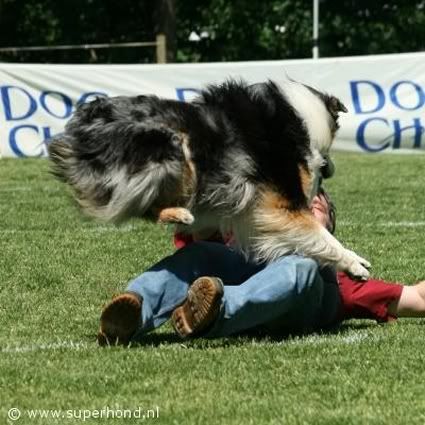 HUGH risk with a rottweiler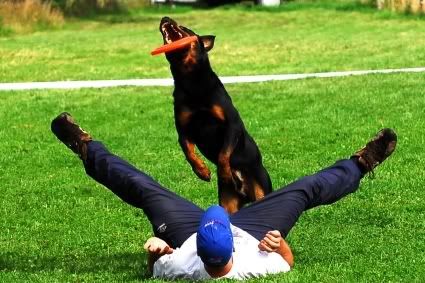 I have nice teeth no?
Not a dog this time but a man, Ultimate competition, nice catch!
Stealth mode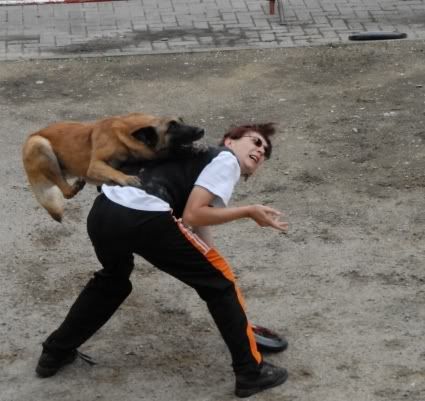 If I can't catch with my teeth, I still have my paws...doesn't count but so what...got it!
Ewww...that was a close one
I enjoyed digging these pics up again and reminded me that Dogfrisbee is and will alway's be my passion.
So enjoy!
Last edited: