Jan 20, 2003
12,941
2,899
113
Urban Perfil presented to the public the master plan for the controversial tourism development of Pedernales. It will take place in Cabo Rojo. The first phase includes 4,700 rooms in 830 HA. The entire project will have a total of 12,000 rooms in 4,384 HA. It will also include the first two golf courses in The South. It doesn't say how many jobs will be created during construction and once it's completed and operating, but I wouldn't be surprised if this will be one of most, if not the most, job creation in that part of the country.
2,088 likes, 110 comments - perfilurbanord on January 22, 2022: "Presentan Máster Plan oficial del Proyecto de Desarrollo Turístico de Pedernales, con la asiste..."
www.instagram.com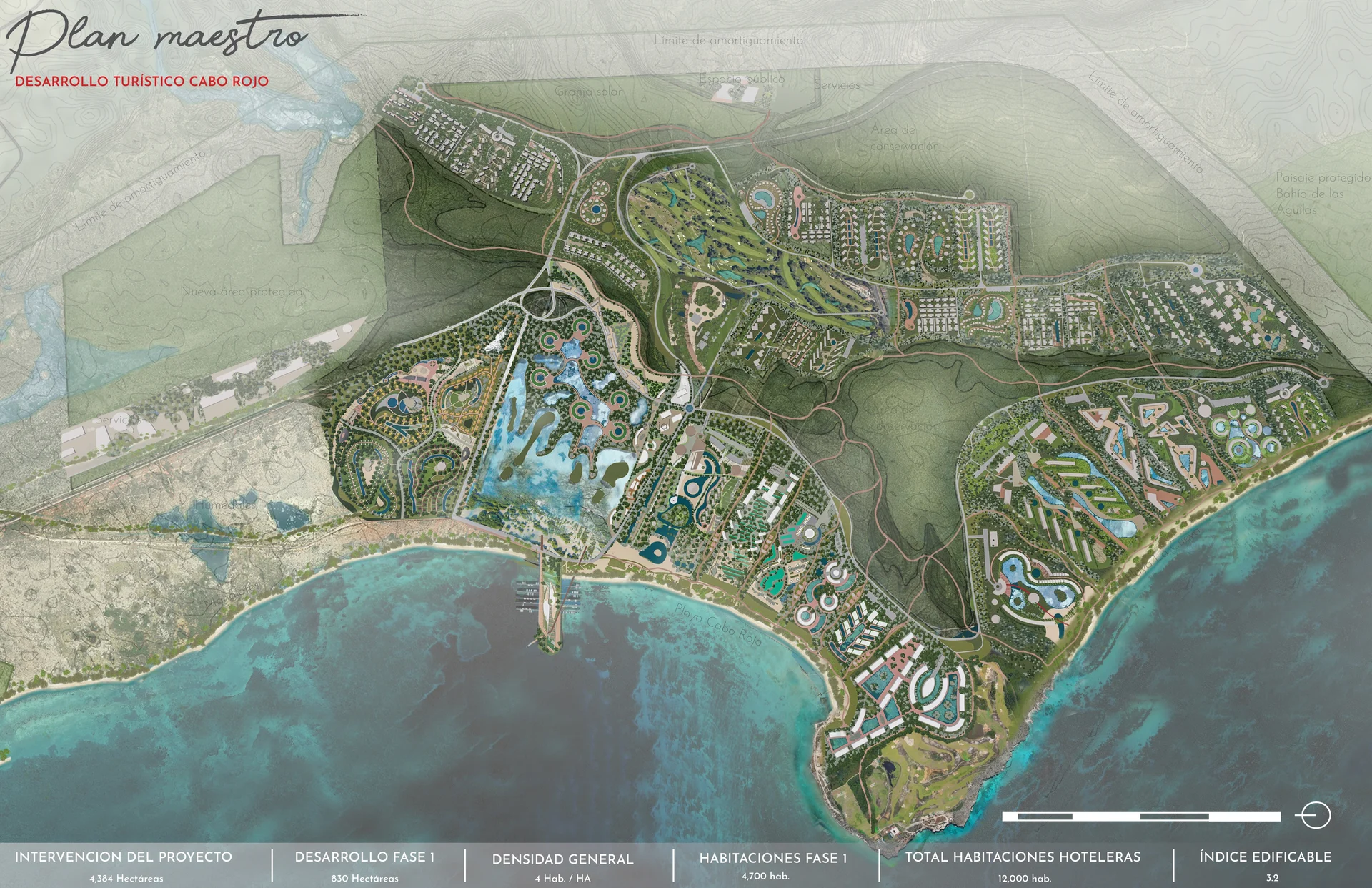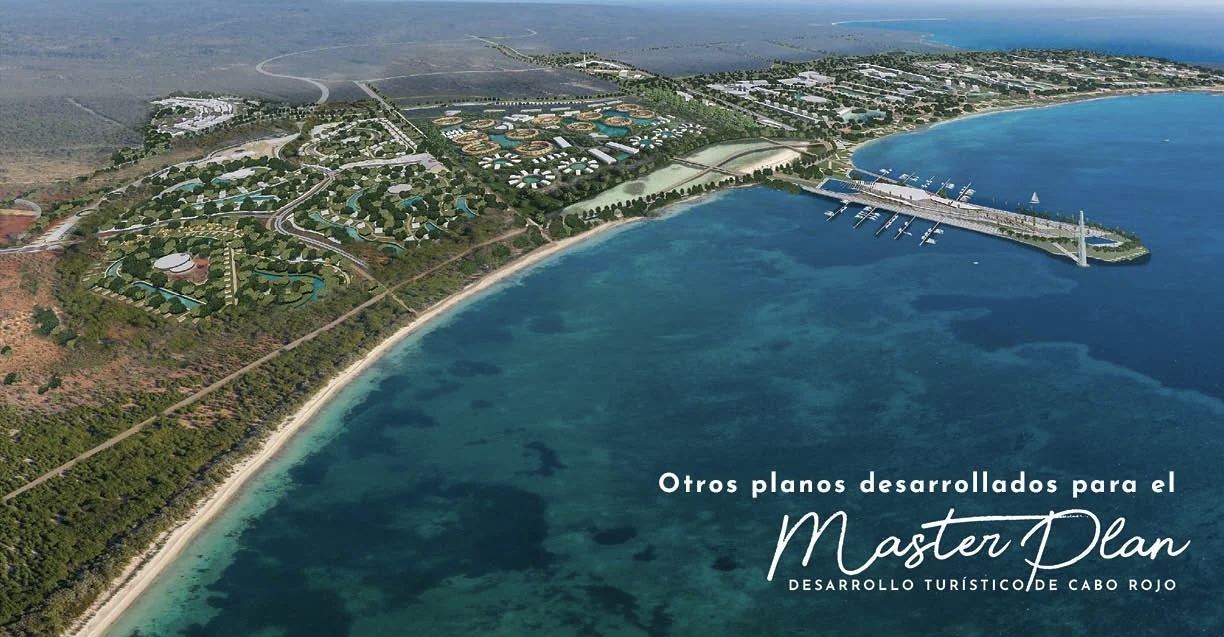 The Pier and Marina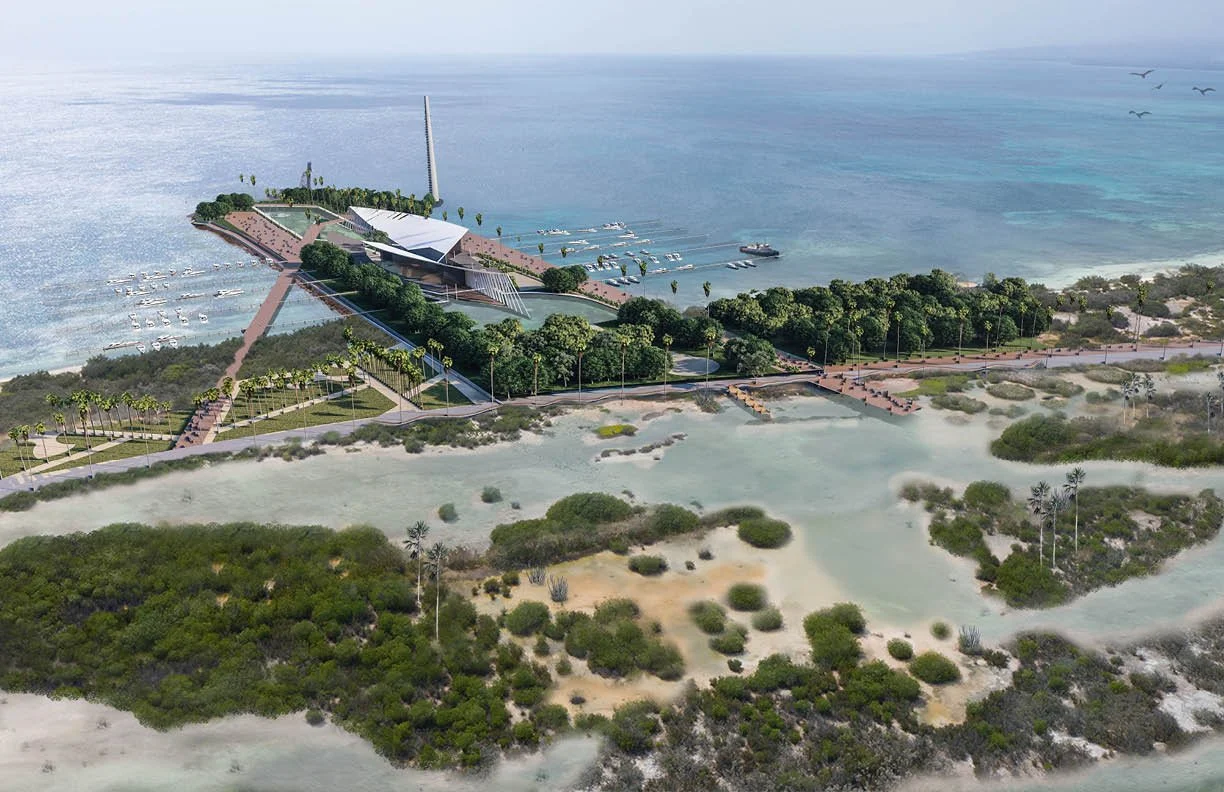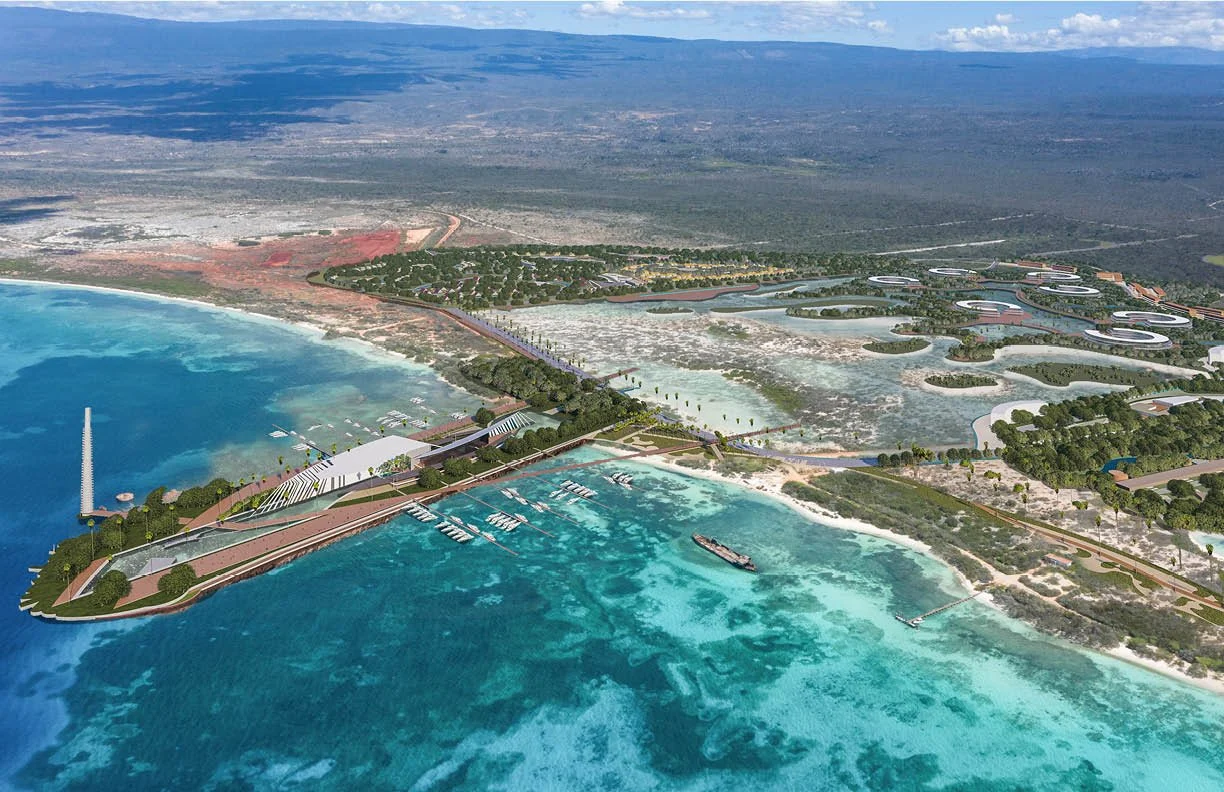 A Small Botanical Garden, also the first in The South.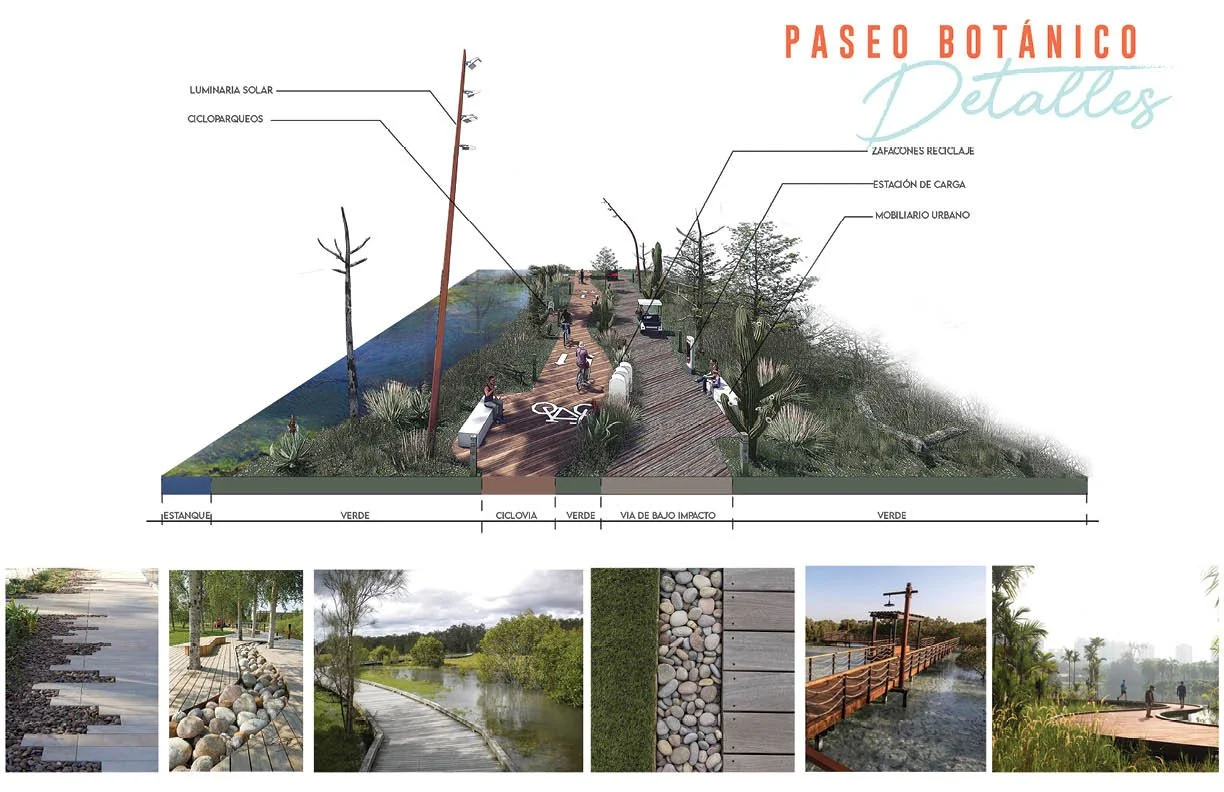 The Village with shops, restaurants, entertainment, etc.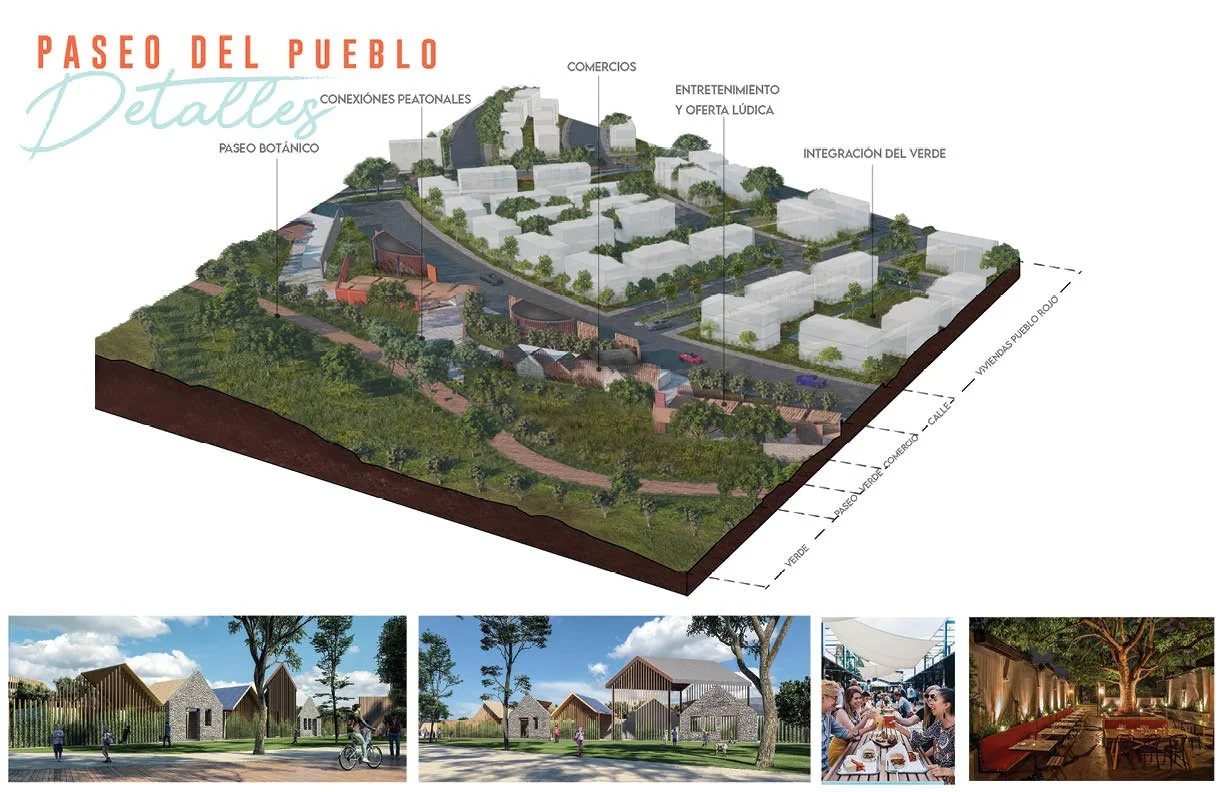 A Wetland Nature Preserve