Jan 20, 2003
12,613
2,717
113
If you are wondering wasn't Michael Jordan in Punta Cana or La Romana back in November 2020? Yep, and a few days ago he was next to Playa Grande near Rio San Juan/Cabrera. The place appears to be quite popular with famous people.
This photo was taken a few days ago posing with a Dominican doctor near Cabrera.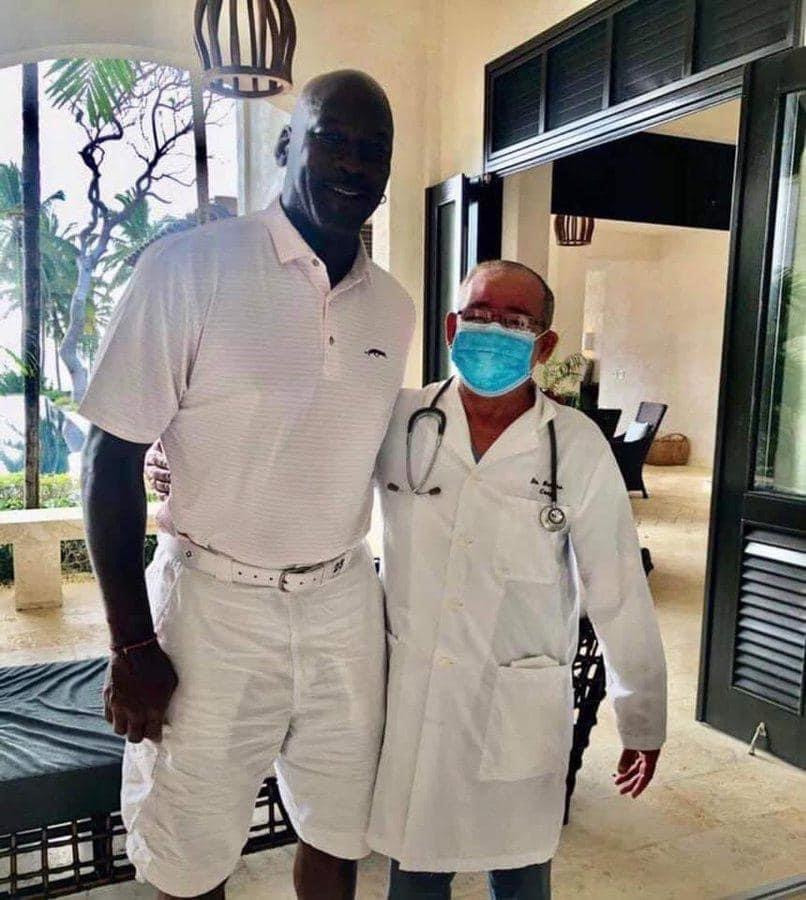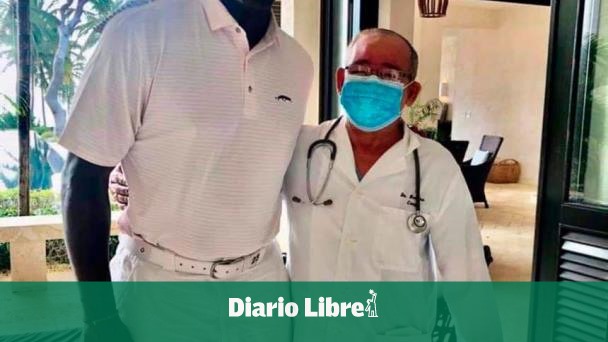 La leyenda del baloncesto de la NBA, Michael Jordan, vacacionó por varios días en la República Dominicana. El atleta retirado estuvo en el municipio d...

www.diariolibre.com