Just wanted to start a pics thread for those that want to see more.
These were taken on our 1st trip to the dr in puerto plata we rented a dirtbike and traveled to sasouia
here are the 1st 10 pics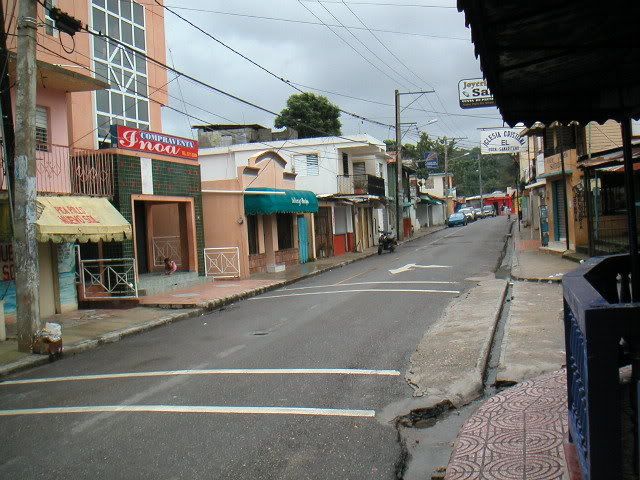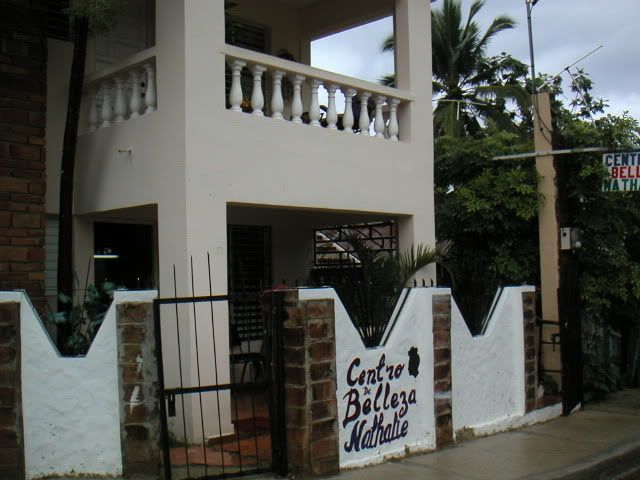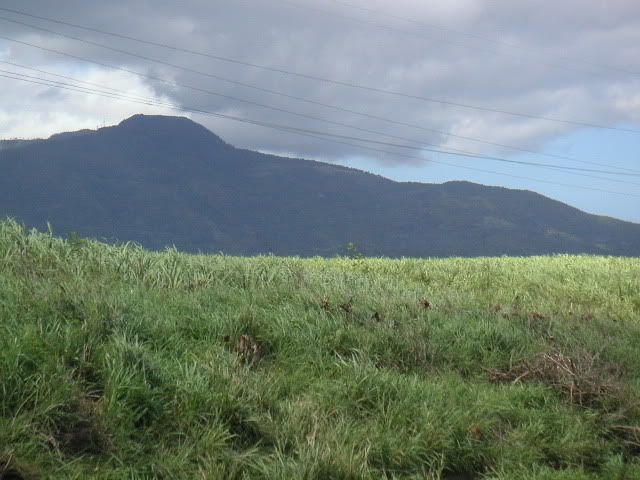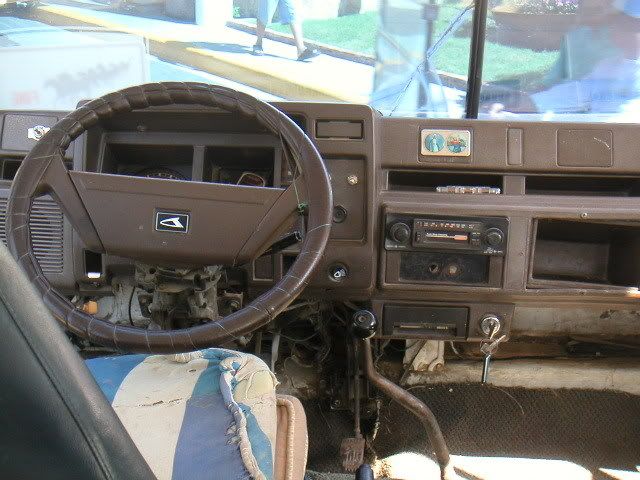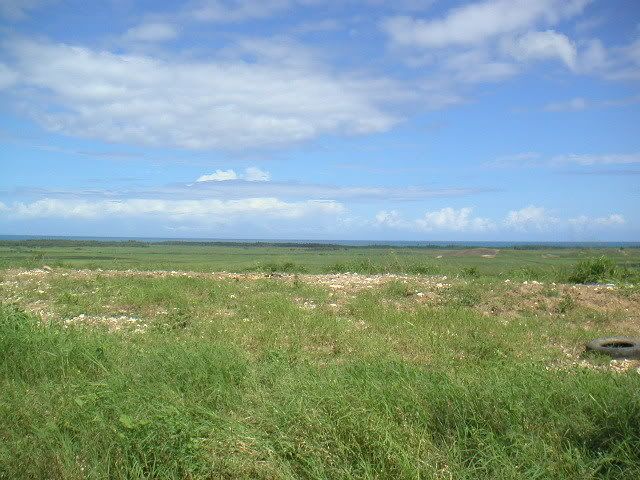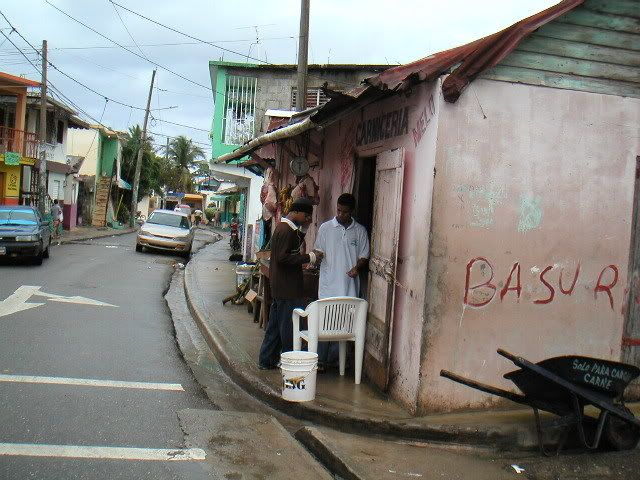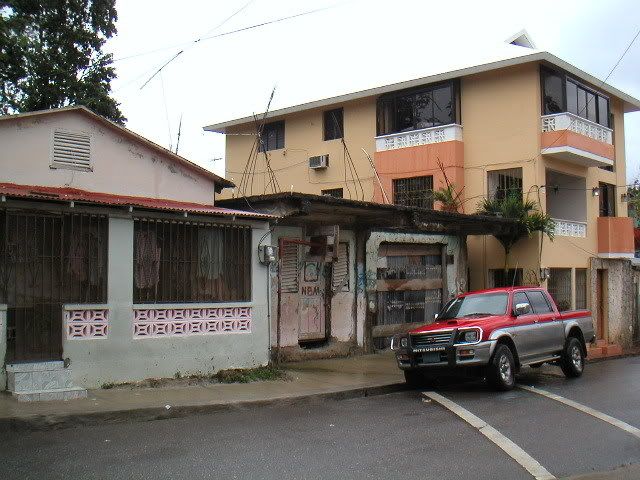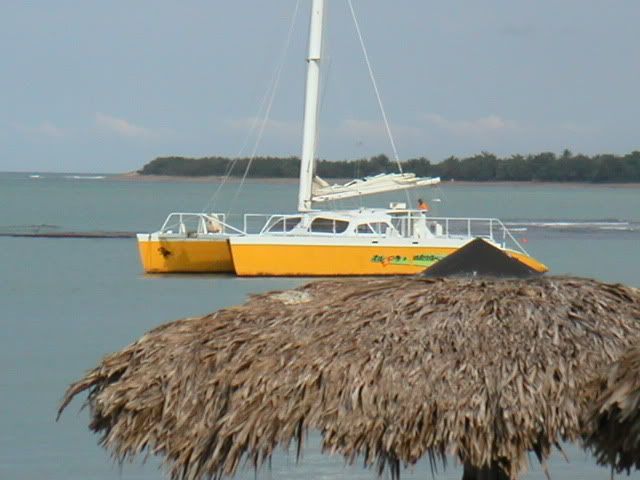 also if anyone wants me to post up some pics for them just email me with the pics and I will post em for you.
DEMAAUS@AOL.COM
use dr1 as the subject line.