Jan 20, 2003
12,069
2,403
113
Probably a little known fact is that this image of the works of the first line of the Santiago Monorail being built by the government was recently made public.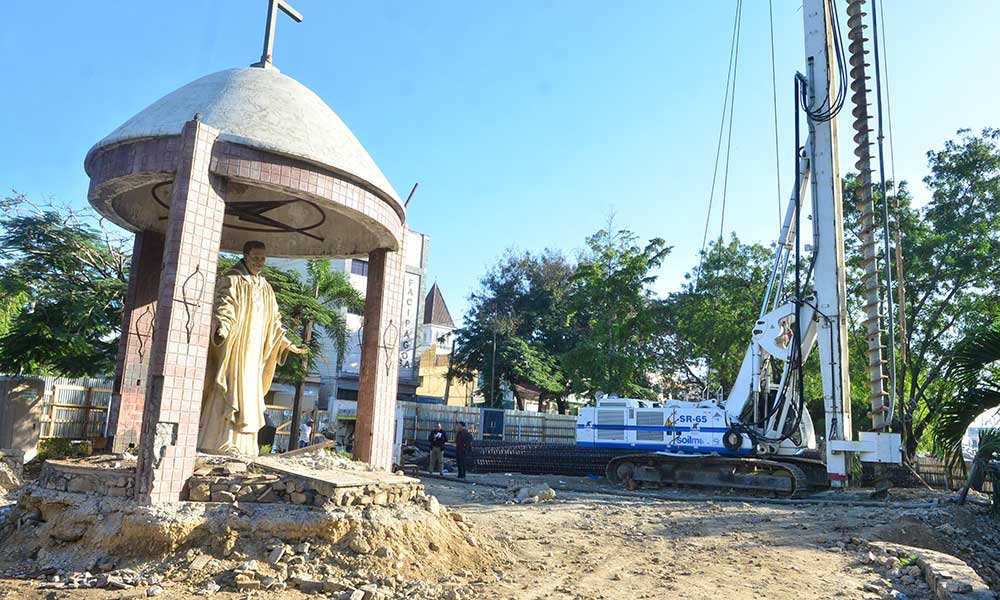 That's the statue of Catholic priest Emiliano Tardif near the Hermanos Patiño Bridge in Santiago. Hopefully it will be repaired and reinaugurated along with the monorail.
What many probably don't know is that Emiliano Tardif was actually a Canadian. The statue was part of a small park dedicated to Emiliano Tardif. In addition there is a street and a school with his name in Santiago.
Is he the only Canadian with a statue in the DR?