Check out the sky this evening. Astronomers say that a slight lunar eclipse will be happening this evening (around 9pm) as the Earth embarks on a new eclipse season.
The eclipse is one of the kind of penumbral eclipse that occurs when the outer ring of Earth's shadow just grazes the moon.
The June full moon 2020 is described as the Strawberry Moon. Weather permitting, if it can't be seen in the DR, check out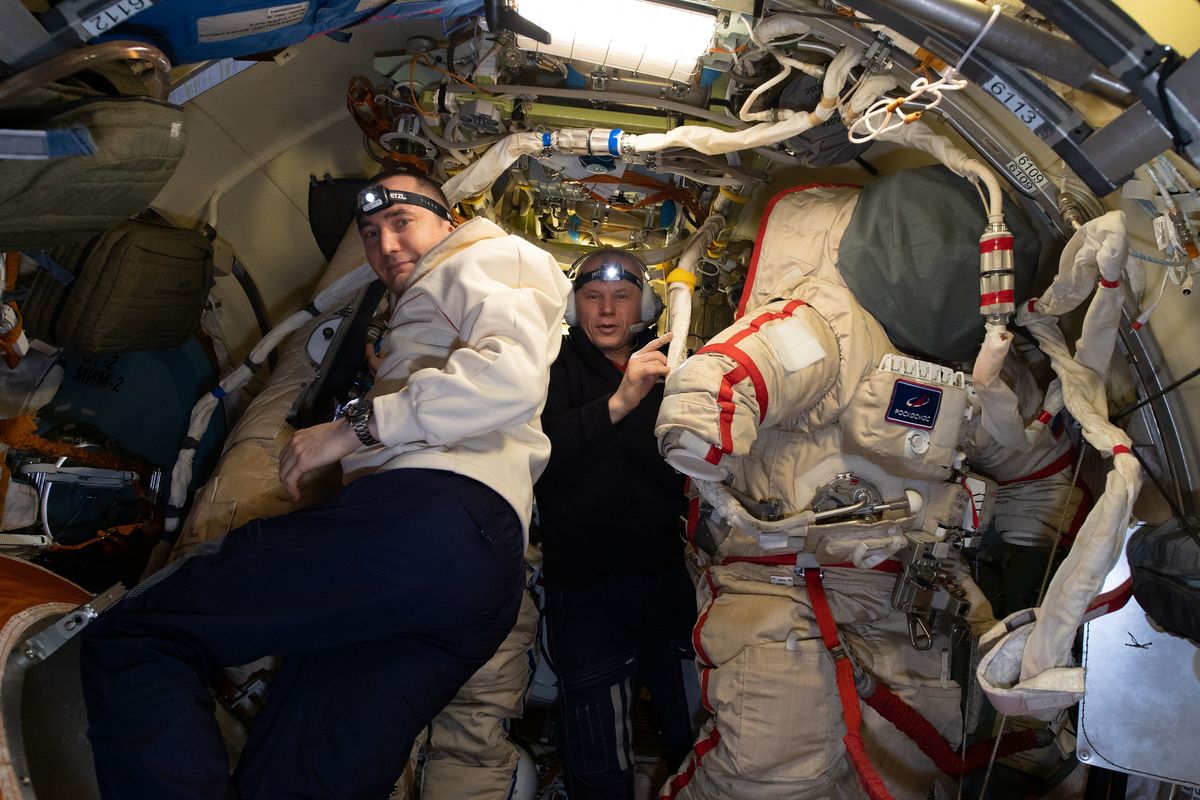 The 7-hour spacewalk begins at 10:35 a.m. EDT (1435 GMT).
www.space.com
Please, those that are knowledgeable about this phenomenon, correct or share the information.
Unfortunately there is curfew in the DR, but it will be quite a spectacle worthy of going out to capture.