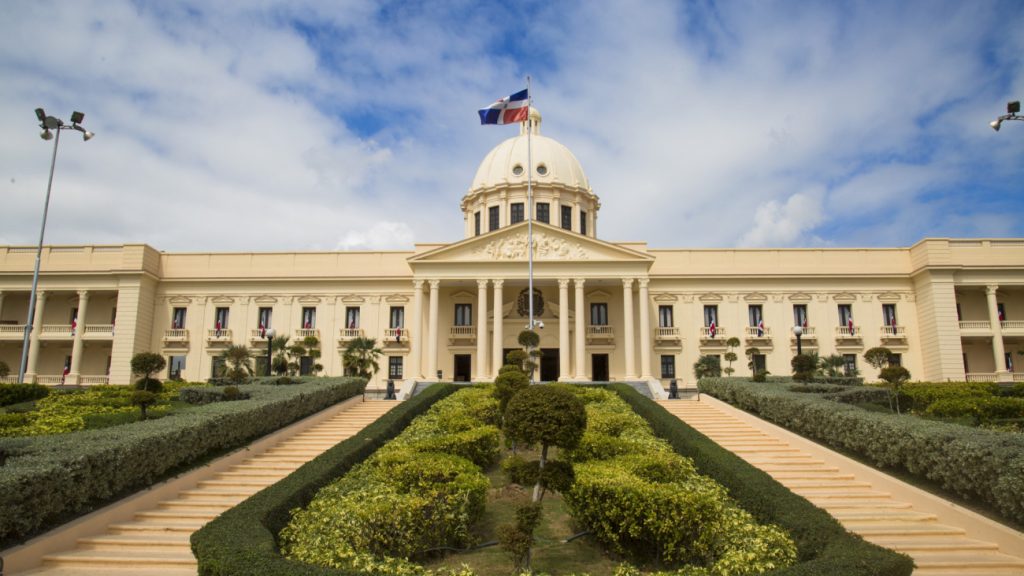 The Presidency announces that President Luis Abinader will attend the inaugural of Puerto Rican governor Pedro Pierluisi. The inaugural is scheduled for Saturday, 2 January 2021. It is a tradition for Dominican heads of state to be present for Puerto Rican governors' inaugural given the close bilateral relationship.
The Presidency reports that President Abinader will travel on a private flight leaving for San Juan, Puerto Rico at 9am. He is scheduled to return in the afternoon of the same day.
Foreign Minister Roberto Alvarez; Administrative Minister Jose Ignacio Paliza and assistants Eylin Beltrán, Mercedes Pichardo and General Celín Rubio will travel with the President.
N Digital reports this is the first trip abroad to be made by President Abinader who took office on 16 August 2020.
Pierluisi shares with Abinader being elected the second time he ran for the chief of government position. Pierluisi was elected when running for the New Progressive Party. Both had first ran for the top positions in 2016. He supports statehood for Puerto Rico. US President-elect Joe Biden has gone on record supporting statehood for Puerto Rico.
61-year old Pierluisi has served as resident commissioner for Puerto Rico in the US House of Representatives. The Resident Commissioner is the sole representative for the Commonwealth of Puerto Rico and the interests of its nearly four million residents. Pierluisi is a law graduate from Tulane University (New Orleans) and George Washington University (Washington, DC).
Read more in Spanish:
Presidency

N Digital
Bondbuyer
Gov Info
28 December 2020