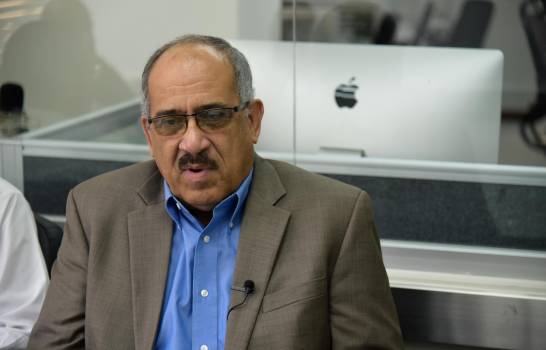 President Luis Abinader suspended the director of the Dominican Agrarian Institute (IAD), Leonardo Faña. Minister of Women Mayra Jiménez had recommended the suspension after a former employee at the IAD, María Isabel Flores Encarnación, accused Faña of sexual harassment.
Abinader says he responded to a letter received from Faña. Faña was named to the position in August 2020. The accusation is dated 18 January 2021. Flores Encarnación served as financial manager at the IAD.
In a letter to the President, Faña stated: "I allow myself, Mr. President, to request a leave of absence, so that I can face this political issue and demonstrate my innocence, whether it be on a legal or political level."
The case is investigated by the National District prosecutors. Belkis Rodríguez, coordinator of the Rómulo Betancourt Av. Gender Violence Unit where Flores Encarnación presented the claim, said her office is gathering information to corroborate the denunciation filed this Monday, 18 January by the former IAD employee. She said the prosecutors are following protocols of Domestic Violence and Sexual Crimes Law 24-97.
Read more in Spanish:
Listin Diario
Hoy
El Nuevo Diario
Hoy
Noticias SIN
20 January 2021