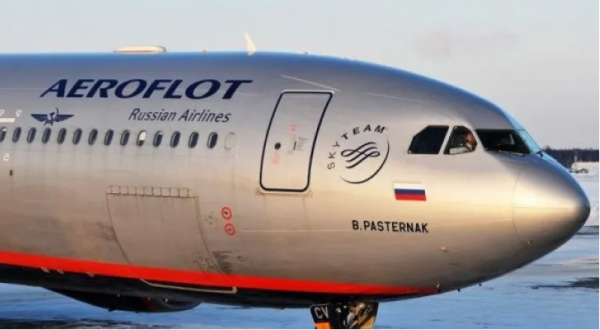 Russian Deputy Prime Minister Tatyana Golikova has announced that Russia will once again begin flying into Punta Cana and Puerto Plata in two weeks. There will be three weekly flights, as reported in Acento. The Aeroflot flights will begin on 9 August 2021.
The Russian news agency Novosti also reports that Russia is also resuming flights to Syria, Bahrain, and Moldavia.
Dominican ambassador Hans Dannenberg has been meeting continuously with the Russian authorities to follow up on the resuming of the flights.
Russian authorities had announced flights would resume once the Covid-19 pandemic was under control.
Read more in Spanish:
Acento

26 July 2021