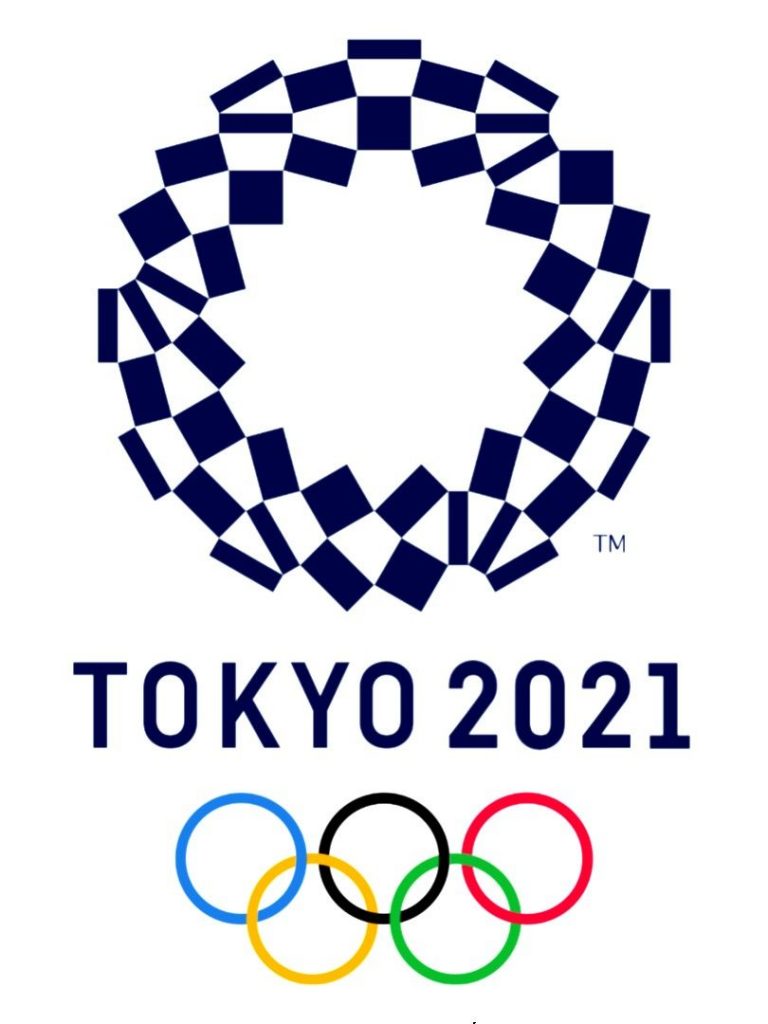 The Dominican Republic baseball team defeated Mexico 1-0 in the ongoing Tokyo 2020 tournament. Melky Cabrera delivered the hit that enabled the DR to score and win the game. Angel Sánchez chilled the Mexican batters and was the winning pitcher. The DR had previously lost to Japan (4-3). The DR baseball team plays again on 1 August.
In the Olympics, Euri Cedeño competing in the men's middleweight division. Maria Moronta lost her match to Oshea Jones of the USA in the women's welterweight.
Zacarías Bonnat in men's 81 kg and Crismery Santana in women's -87 kg and Verónica Saladín in women's +87kg are still competing.
Marileidy Paulino, Yancarlos Martinez and Ana Tima will compete in the just started athletics events. Also pending is the mixed 4 x 400 m relay.
The Dominican senior volleyball team needs to defeat Kenya and Japan to move to the next round. The team lost to Serbia, Brazil and South Korea in the first round.
Others with Olympics competitions still underway are Hector Florentino in equestrian, Jonathan Ruvalcaba in diving.
Read more:
Wikipedia
El Dia
Diario Libre
El Caribe
30 July 2021