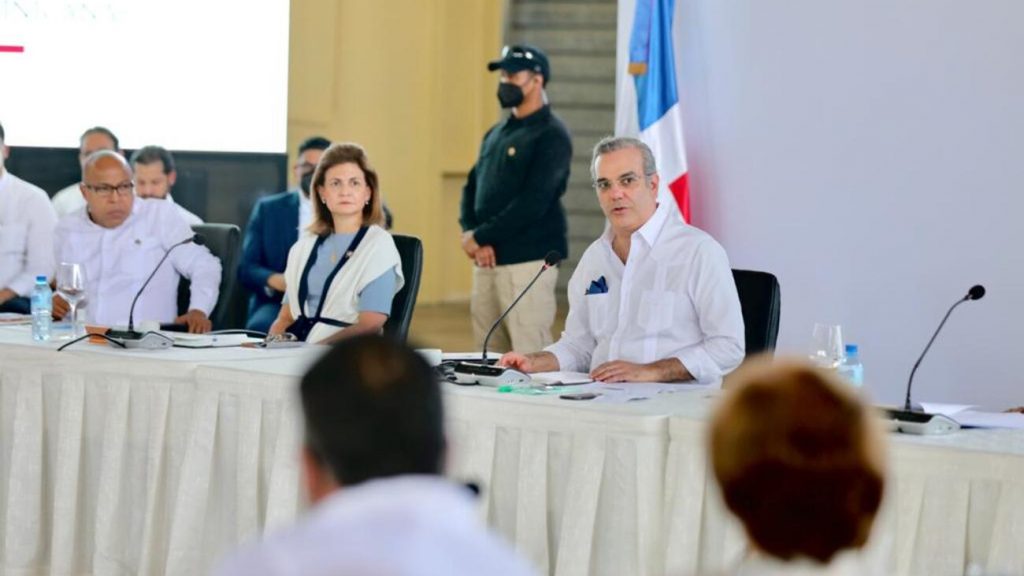 President Luis Abinader has had to cancel his planned trip to Puerto Plata where he had scheduled a rather full schedule of inaugurations, inspections and ribbon cuttings. Originally, he was to cut the ribbon on the recently finished reconstruction of the Gregorio Luperon Highway. This very beautiful and historic highway connects Santiago and the Gran Parada on the Puerto Plata-Sosua highway. It is a much slower but much shorter route between the north shore and Santiago de los Caballeros, the second-largest city in the Dominican Republic.
The last full repair job on that road was way back in the mid-90s, with only very spotty repairs ever carried out. Now the Estrella construction firm has completed a remodeling that was anxiously awaited by all the small towns and roadside kiosks that catered to travelers three decades ago. Places like Tubagua and Ebra and a small town called Yasica will once again be easily reached for river swimming and recreation.
The President also canceled his visit to La Isabela, the first European town in the New World, which is getting a facelift; Guzmancitos, which is housing a new wind generation project; and Cofresi, where Lifestyles has built new facilities. Originally, Grace would have hit as a tropical storm. It was subsequently degraded to a tropical depression on Sunday, 15 August 2021. The storm is expected to bring rains all day on Monday, 16 August.
Read more in Spanish:
Presidency
16 August 2021