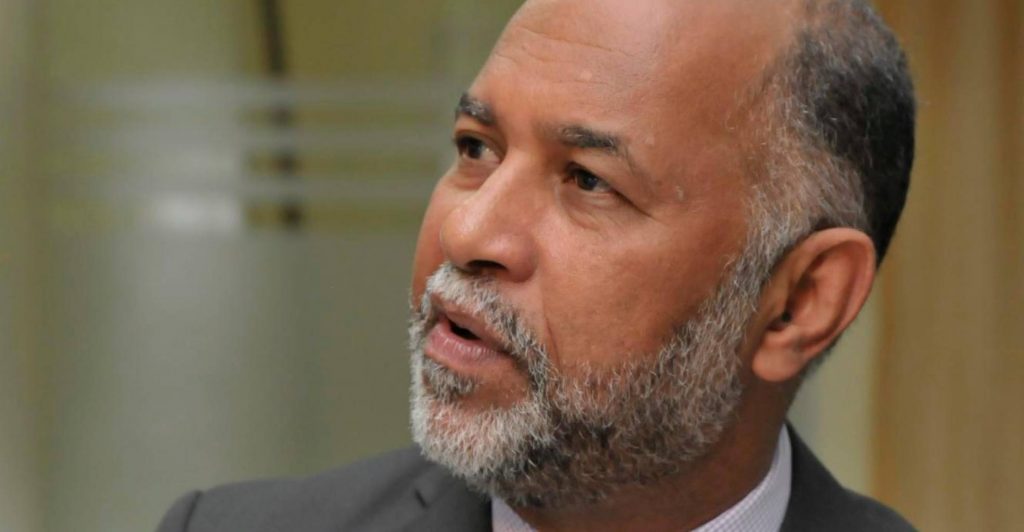 With around 10% of the votes counted for the public school teachers union election, former president of the Dominican Association of Teachers (ADP), Eduardo Hidalgo says he is the winner. The ADP is highly politicized. Hidalgo had the backing of the PLD opposition party.
An estimated 110,000 teachers and retired teachers were registered to vote in the 13 October 2021 election. The ADP manages an annual budget of RD$400 million, mostly made up of deductions from teacher wages. The next president of the ADP will lead the organization from 2021 to 2023.
The media reports that Hidalgo ha received 11,753 votes for 48.91% of the vote He is followed by Juan Núñez with 9,019 votes for 37.53% of the votes.
Public schools closed on Wednesday, 13 October for the vote and will reopen for in-person learning on Monday, 18 October 2021.
Read more in Spanish:
Hoy

15 October 2021