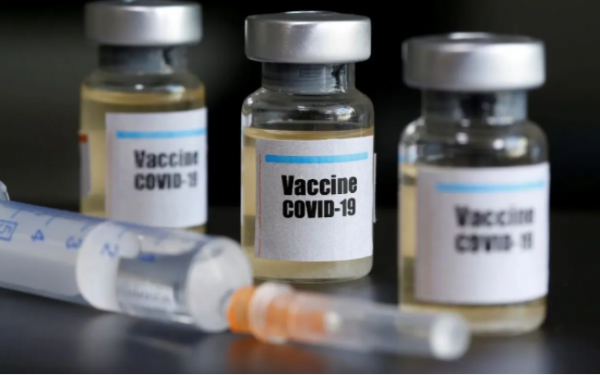 The Dominican Republic donated 56,800 doses of Covid-19 vaccine to Costa Rica, EFE reports. Costa Rica President Carlos Alvarado thanked President Luis Abinader and the Dominican people for the donation received in San Jose, Costa Rica on Friday, 15 October 2021. Previously, the Dominican Republic donated vaccines to Guatemala and Honduras.
"I am deeply grateful to the people of our sister country, to the government of the Dominican Republic (…) This great support will allow us to continue accelerating vaccination, to protect every person, in every region of Costa Rica and to get closer to the goal of collective immunity", said the Costa Rican President.
The Dominican Republic has a surplus of Covid-19 vaccines after purchasing millions in Sinovac vaccines from China when Pfizer and AstraZeneca pharmaceuticals failed to deliver on time.
Moreover, the President of Costa Rica will soon have the opportunity to thank President Luis Abinader in person. Presidency of Costa Rica says that President Alvarado would be meeting with President Luis Abinader and President Laurentino Cortizo Cohen of Panama on Wednesday, 20 October in Panama City. The meeting follows the Alliance for the Strengthening of Democracy signed by the three countries when meeting on 22 September in New York on occasion of the United Nations General Assembly. The Presidency of the Dominican Republic has not yet announced the trip.
The meeting is to discuss topics of migration and security, sustainable development, environment, trade, public health and increasing international cooperation to the region.
Read more in Spanish:
Hoy
Presidency Costa Rica
EFE
18 October 2021