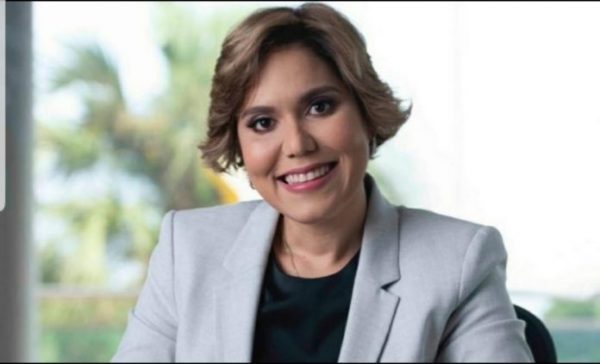 The Chamber of Deputies voted without debates to name lawyer Maria Elena Vasquez to preside Pro-Competencia. At the time of her appointment she was the director for the Center for Constitutional Studies of the Constitutional Court. Previously she had served as legal counsel to the president of the Constitutional Court. She has served as a professor of law at the UASD and UNPHU universities.
Vasquez was chosen from a shortlist that also included two others employed at the same Constitutional Court, Dángela Ramírez Guzmán and Fior D'Aliza Alduey Mercedes.
Vasquez is the daughter of Minister of Interior & Police Jesús (Chu) Vasquez, a high-ranking political director in the ruling Modern Revolutionary Party (PRM). She will replace Yolanda Martinez, whose term expired in September 2021.
Vasquez is named to the position for a period of five years.
Read more in Spanish:
Hoy
CDN
Diario Libre
Pro Competencia

20 October 2021