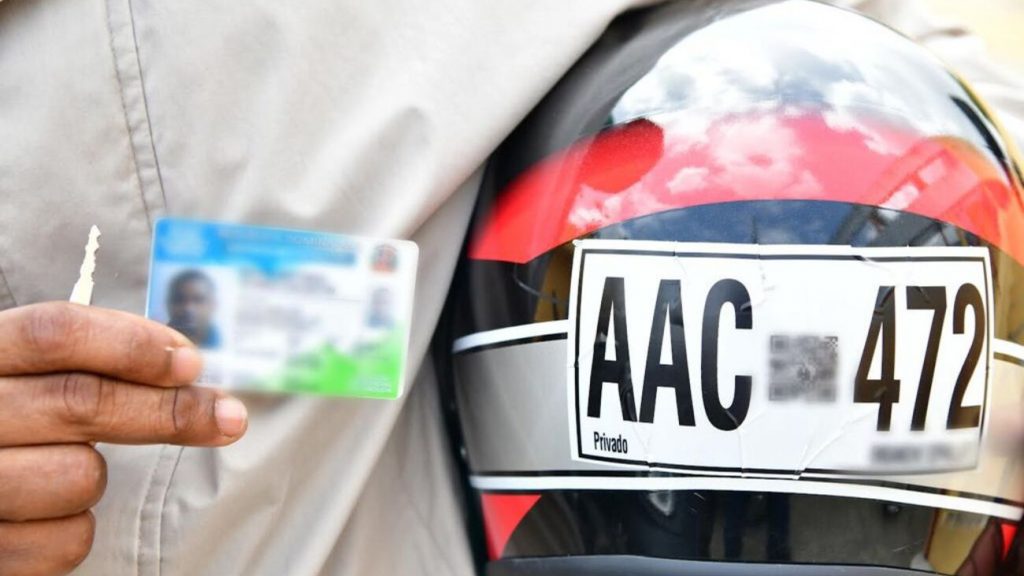 The government has granted a new extension for motorists to regularize their status. The motorists need to carry out the corresponding expedited inspection of their motorcycle and present their IDs to ride the bikes. Those that are unregistered and domiciled in Greater Santo Domingo are being given an extension through 5 November to comply with the requirement. Those not regularized face penalties ordered in Mobility, Land Transportation, Transit and Road Safety of the Dominican Republic Law 63-17 as of the expiration of the new deadline.
Most crimes in the Dominican Republic are committed by people riding on unregistered motorcycles. The National Motorcycle Registration Plan is part of the National Strategy for Citizen Security "My Safe Country" under the Ministry of Interior & Police that seeks to address the criminal acts and traffic accidents that are most frequently carried out by people on board motorcycles.
To encourage registration, the government has reduced red tape and facilitated the registration of the motorcycles under the National Motorcycle Registration Plan that is now in place. The government says that since when the program began in June, 203,302 units and their drivers have been registered.
The document is required of all who drive a motorcycle – including motorcyclists that take passengers for pay, delivery motorcyclists, the police, military and all other individuals.
The motorcycle registration modules in Greater Santo Domingo are located: Ciudad Ganadera; Santo Domingo Cable Car station, in Sabana Perdida; Parque del Este; Club Los Cachorros, in Cristo Rey; parking lots of the Quisqueya Stadium, Jardín Botánico, Ayuntamiento Santo Domingo Oeste, Fuerzas Armadas, and the Plazoleta, in front of the Cristo Redentor Cemetery. The stations operate Monday to Friday from 8am to 4pm and on Saturdays from 8am to 2pm.
There are also stations in governor offices in provinces around the country among other locations. The government has not set deadlines for the motorcycle registration expiration in the provinces.
To carry out the registration process, the interested party needs to go with the motorcycle that will be registered, show an identity card and protective helmet, in addition to paying the corresponding tax that is RD$600.
Read more in Spanish:
Presidency

20 October 2021