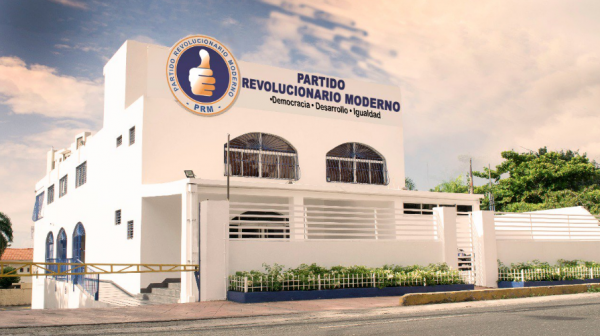 In her 12 January 2021 editorial on her Sin Maquillaje radio talk show, veteran political analyst Altagracia Salazar warns that the ruling Modern Revolutionary Party (PRM) has yet to align itself with the proposal of change that brought President Luis Abinader to power in 2020. Abinader received the vote of millions of independents that bought into the promise to cut out political corruption and impunity.
Salazar says instead it seems that party members are estranged and tend to incur in wasteful spending and to favor actions to benefit PRM party leaders and their followers to supposedly strengthen the political party. Salazar criticized that despite the party being majority in Congress, it has not passed important bills for extinction of domain or reform to the procurement law that have continued to stagnate in Congress despite their importance for combating administrative corruption and impunity. The Penal Code bill recently was amended to include clauses such as the reinstatement of military courts for hearing of criminal charges against the military, and the expiration of 20 years to administrative corruption charges.
Meanwhile, the Social and Economic Council is about to start the debate of the humongous ceilings for political campaign spending. The Central Electoral Board (JCE) proposes a reduction of 75% in pre-campaign spending ceilings and of 65% in campaign ceilings. Currently, the pre-campaign ceiling is RD$527 million that would be reduced to RD$131 million; while the campaign limit is RD$922 million and with the JCE proposal would be reduced to RD$322 million.
Salazar refers readers to an opinion piece by sociologist Cándido Mercedes of Participación Ciudadana watchdog society. Mercedes highlights: "Breaking democratic fatigue is the great challenge for which we advocate more and better democracy. The change of era demands a break with this petty cash democracy, with a democracy that will result in failure if it continues with the levels of inequity. Fragility and social fracture become visible over time in social unrest and multiple expressions of collective behavior," he writes in Acento.
Follow the story in Spanish:
Altagracia Salazar Sin Maquillaje
Acento
Diario Libre
12 January 2022