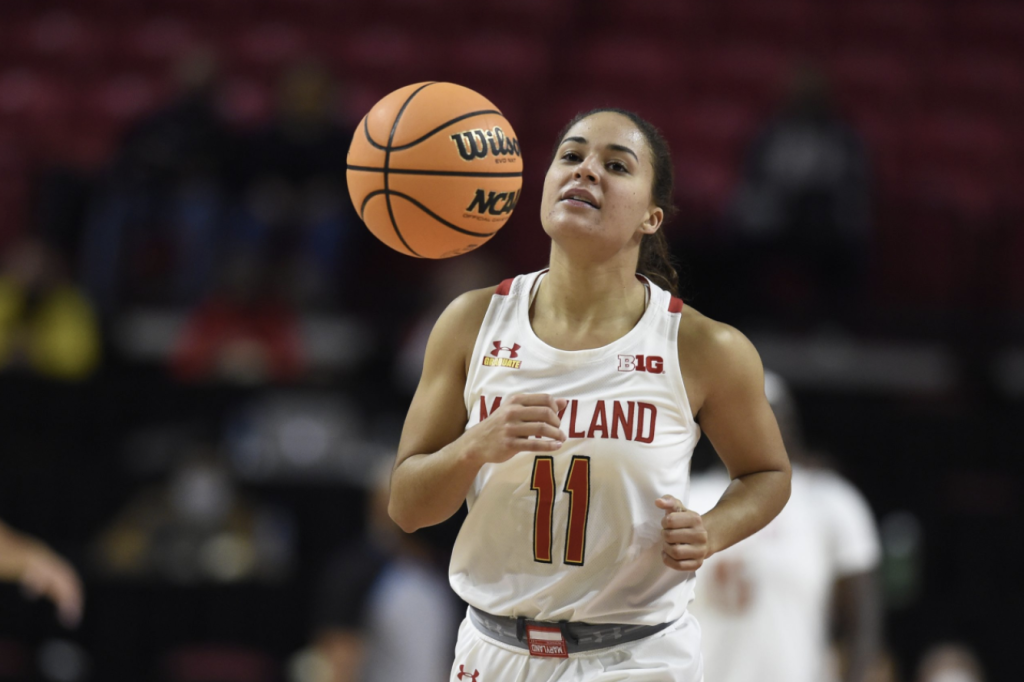 She is a specialist in three-pointers and now the first Dominican-American to play in the WNBA, the United States women's professional basketball league that has 12 teams.
The daughter of a Dominican father, 5'6 tall Katie Benzan played her first game in the WNBA on Sunday, 8 May 2022. El Nuevo Diario highlights she is opening doors for other Dominican women in sports. The newspaper recalls she is what Osvaldo Virgil was for Dominican baseball players (MLB); Ramón Ferrer did for umpires as the first Dominican MLB umpire, and Tito Horford when he became the first Dominican to play in the NBA.
Benzan is described as extremely versatile in her skill set with her ability to knock down an open three. She is known for using her basketball IQ to make a play for her teammates, she can rebound and get to the free-throw line. She now plays for the Washington Mystics.
Benzan graduated in psychology from Harvard and is completing a masters in journalism from the University of Maryland. She was born in Wellesley, Massachusetts and has grown up and trained in the United States.
Read more:
El Nuevo Diario
WNBA
The Crimson
University of Maryland
Washington Mystics
11 May 2022