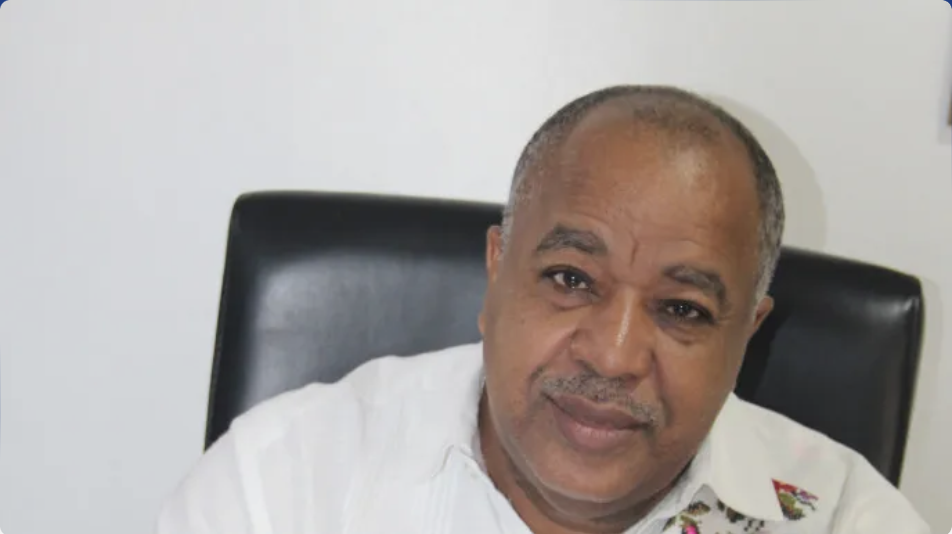 The Haitian Embassy in the Dominican Republic has a new chargé d'affaires as of 16 May 2022. He is Luc Garvey Jean-Pierre. He replaces Ambassador Smith Augustin, who returned to Haiti after being requested by the Ministry of Foreign Relations of that country.
Upon assuming the role, Jean-Pierre said he will focus on the development of economic ties and investment between the two countries.
Jean-Pierre is a career diplomat, a specialist in Caribbean cooperation and international relations.
He holds a bachelor's degree in social sciences and business administration. He also holds a master's degree in Caribbean Development and International Relations from the Latin American Faculty of Social Sciences of the Santo Domingo Institute of Technology (Flacso-Intec).
He has previously held other positions in Haitian diplomacy, including counselor at the Embassy of Haiti in the Dominican Republic (1995-1996), Consul of Haiti in Miami (1998-2003) and Chargé d'Affaires at the Embassy of Haiti in Mexico (2019- 2020).
Read more in Spanish:
Noticias SIN

18 May 2022