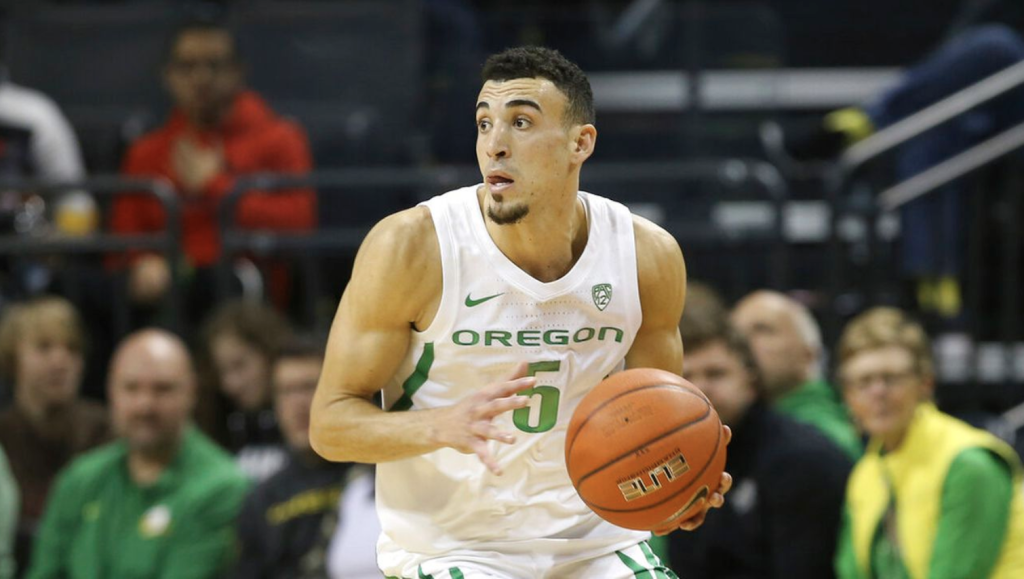 The team's head coach Melvyn Lopez announced the preliminary 25-men squad for the upcoming fourth window of the FIBA Americas Qualifier. The Dominican Republic's three NBA players, Boston Celtics' Al Horford, Minnesota Timberwolves star Karl-Anthony Towns and Indiana Pacers' Chris Duarte are confirmed on the team.
The names of Horford and Towns were announced after Chris Duarte of the Indiana Pacers said he was game to play for the Dominican Republic in the FIBA World Cup Qualifiers in August 2022.
Chris Duarte is a native of Puerto Plata who has just played a first season with the Indiana Pacers. His first season 2021-22 as a shooting guard ended with his playing in 55 games an average of 28 minutes per game, averaging 13.1 points, 4.1 rebounds, 2.1 assists. He made 37% of his three-pointers. Duarte for months had said he was available to play with the Dominican national team. It will be the first time he plays for the Dominican national basketball team.
36-year-old center, Al Horford is coming off a season where he averaged 10.2 points and 7.7 rebounds for the Boston Celtics and reached his first NBA Finals. Horford last played for the DR in the 2012 FIBA Olympic Qualifying Tournament in Venezuela where the team placed fourth and barely missed qualifying for the London Olympic Games. The last time Towns played for the Dominican Republic was in 2013 in the FIBA Americas tournament when he was 17 years old.
Many young pros who recently competed at NBA Summer League are on the team roster. These are Lester Quiñones (who just signed a two-way contract with NBA champions Golden State Warriors), Jean Montero (New York Knicks) and Justin Minaya (Charlotte Hornets). The team will also welcome back most of their key players from the Qualifiers, including team captain Víctor Liz, Eloy Vargas, Andrés Feliz, Ángel Delgado, Sadiel Rojas and Rigoberto Mendoza.
The DR will play Panama on 25 August 2022 at the Palacio de los Deportes in Santo Domingo in the second round of the 2023 FIBA World Cup Qualifiers. The Dominican team then will travel to Venezuela to play against Venezuela. The team then travels to Brazil for the Americas Cup tournament.
The DR team advanced to the second round in the Americas Qualifiers with 4 wins and 2 losses. Canada was first with six wins. Bahamas got in with 2 wins and 4 losses. Canada, Venezuela, Argentina, Dominican Republic, Panama, and the Bahamas teams are now playing in Group E. The DR is currenty 4th in Group E.
The winners of the second round will qualify for one of the seven slots for the Americas in the FIBA World Cup. The first three places of Groups E and F and the best fourth place will make the top seven.
Read more:
FIBA Americas Qualifier
FIBA Americas Qualifier
Basket News
El Nuevo Diario
El Nuevo Diario
2 August 2022