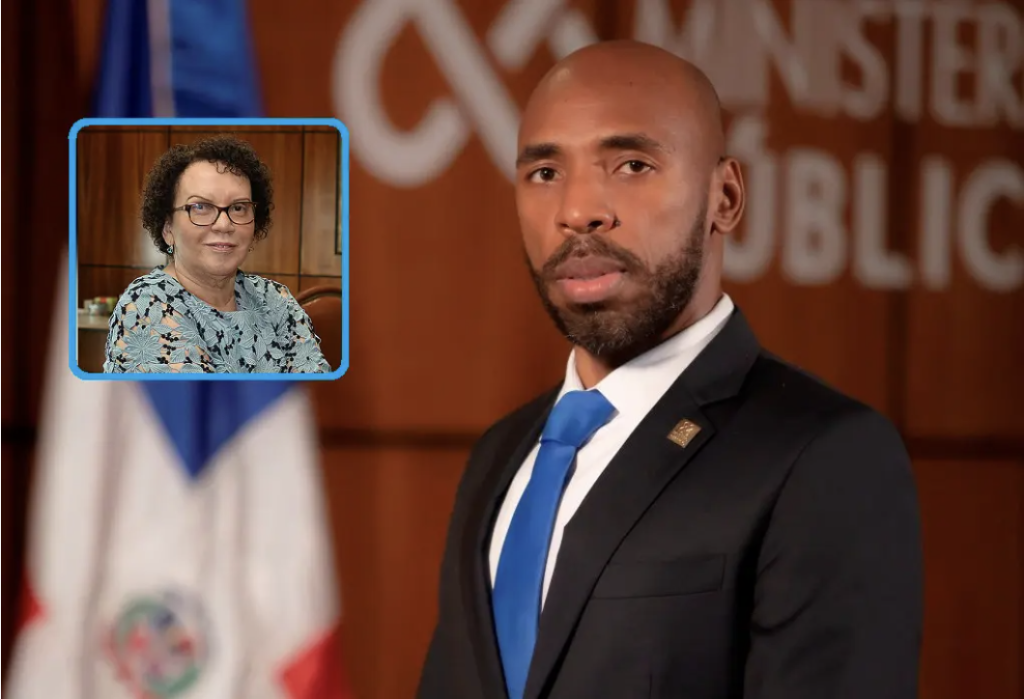 The Superior Council of the Public Prosecutor's Office removed Deputy Attorney General Juan Medina de los Santos from his post as the inspector general.
Attorney General Miriam German Brito confirmed the removal of the inspector general on Monday, 22 August 2022. The decision was taken during the meeting of the Superior Council of the Public Ministry on Friday, 19 August 2022.
The council is scheduled to meet to replace Medina de los Santos.
The PGR has not indicated the reason for the removal. A report in Listin Diario indicates he was removed after being accused of entering the office of the deputy prosecutor Pedro Amador after work hours and reviewing files without consulting him.
Francisco Rodríguez, president of the Association of Dominican Prosecutors (Fiscaldom), issued a statement whereby the organization commends the decision to remove Medina de los Santos from the position.
Read more in Spanish:
Hoy
Listin Diario
Hoy
23 August 2022