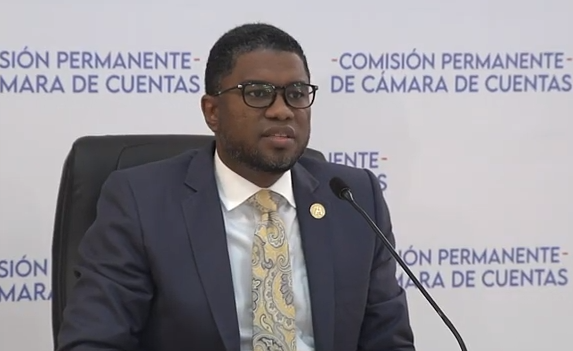 TV investigative reporter Nuria Piera aired videos that back accusations that the president of the Chamber of Accounts, Janel Andrés Ramírez Sánchez incurred in staff sexual harassment.
The audios captured by one of the two employees of the Chamber of Accounts who denounce that the head of that government agency sexually and occupationally harassed them, are part of the evidence with which the defense bar of Bella Massiel García and Virginia Correa Jiménez support the complaint made against the official before the Attorney General Miriam Germán.
The program Nuria Investigacion Periodistica presented a report on Saturday, 17 September 2022, airing the incriminating recordings.
The Chamber of Accounts carries out audits to government entities and is mostly working on auditing actions of the past government marked by major corruption as per early files presented by the state prosecutors. The Chamber of Accounts has also investigated corruption in this government, including looking into audits that show irregularities in the present National Congress.
Follow the story:
N Digital
N Digital
Diario Libre
DR1 News
19 September 2022