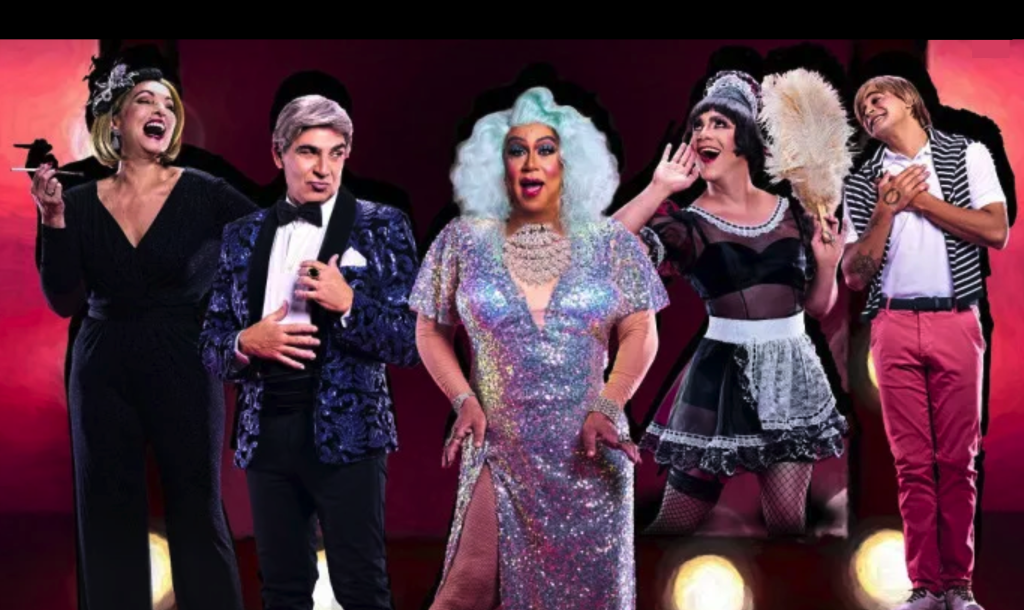 La Cage aux Folles is booked for the main hall of the National Theater in Santo Domingo at the National Theater. Primera Memoria Producciones & Films purchased the rights for the Broadway musical that many in Santo Domingo already saw on TV or in the movies as "The Birdcage".
Carlos Espinal is the leading actor and musical director; Cecilia García has a leading role and is the artistic producer.
Others on the cast are: José Lora (Checho) in his leading role as George, Raeldo López as Jaycob, Richard Douglas as Mr. Din Don, Ana Rivas as Mrs. Din Don, Sabrina Gómez as Hanna, as well as Miguel Lendor (Papachin), JJ Sánchez, Mario Arturo, Laura Isabel Fernández, Julian Bocquier, Frank Salazar, Edwin Rivera and Vanessa Cucurrullo, among others.
Read more in Spanish:
Noticias SIN
21 September 2022