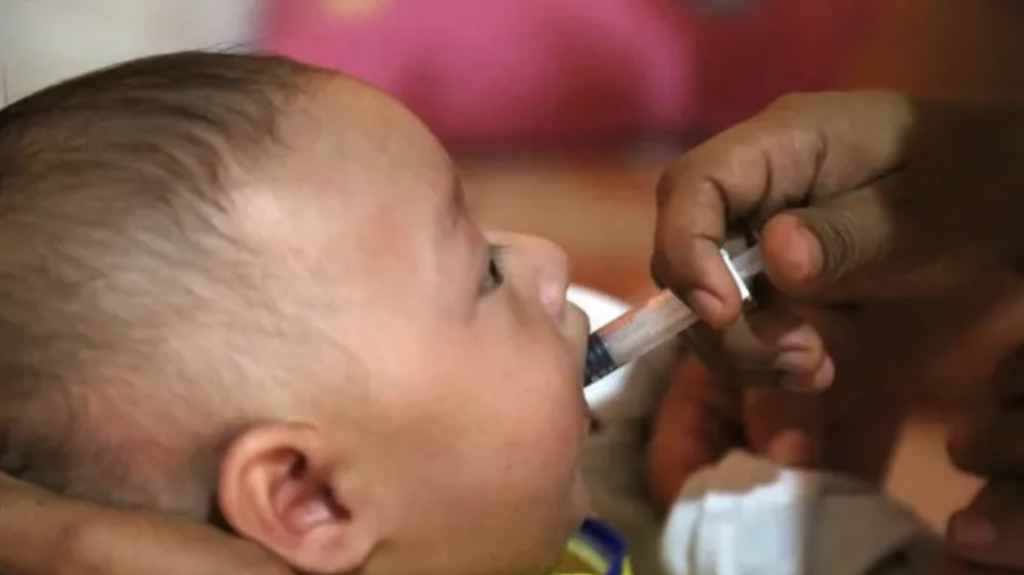 The Panamerican Health Organization (PAHO) is encouraging mothers to resume the polio vaccination schedule. Polio vaccinating had been discontinued with the eradication of the disease in the Dominican Republic, but with new cases in the Americas region, medics now again encourage mothers to retake the vaccinating of their children.
"The threat of polio reintroduction in the region is real," said Andres de Francisco, PAHO's director of Family, Health Promotion and Life Course. "We cannot go backwards. Avoiding cases of polio depends on having a highly vaccinated child population and strong surveillance of the disease," he added.
Polio is a highly infectious disease caused by poliovirus. The virus, which is transmitted mainly through contact with infected feces, can affect the nervous system and cause paralysis of the legs or arms. In 1975, before widespread immunization, nearly 6,000 children were paralyzed in the region due to polio.
In 2021, the Americas celebrated the 30th anniversary of the last case of wild poliovirus polio in the region. However, if vaccination coverage is not higher than 95% in every municipality and every community, polio could once again cause paralytic disease and return to the region. In 2020, 12 countries reported less than 80% coverage for the third dose of the vaccine.
A first case of a man paralyzed by polio in July 2022 in New York City has activated the alarms for restoring vaccination in the region.
Read more in Spanish: 
Noticias SIN
22 September 2022