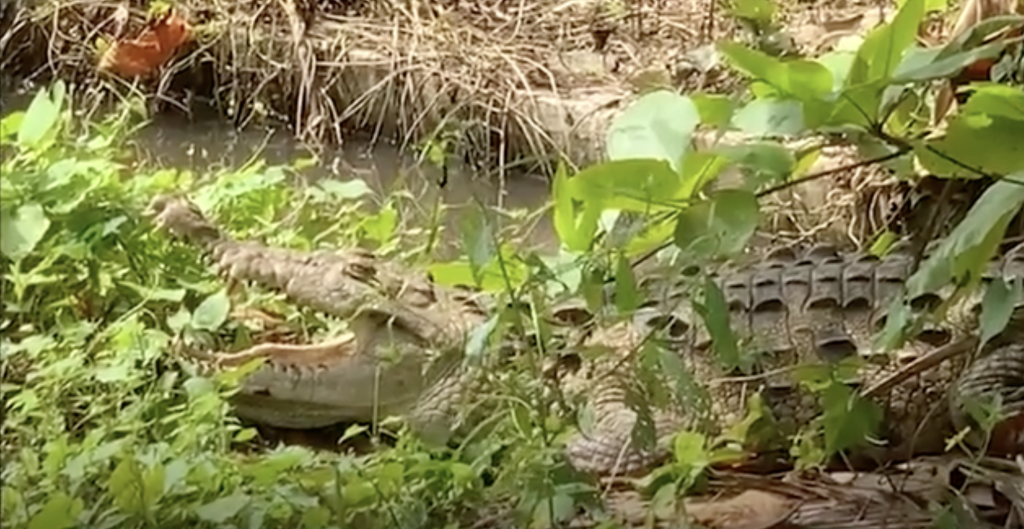 Rising stream waters due to Hurricane Fiona rains brought to the open what people in the area knew: that a family in Cenoví (El Mamey), Duarte province was keeping a pet cocodrile. The cocodrile lived in a lagoon in the back of the family home.
The cocodrile was rescued and sent to the Santo Domingo Zoo.
The Duarte provincial director of the Ministry of Environment, Carmelo Polanco told Diario Libre that the owners of the house where the crocodile lived did not have authorization to keep the crocodile.
Read more in Spanish:
Diario Libre
22 September 2022