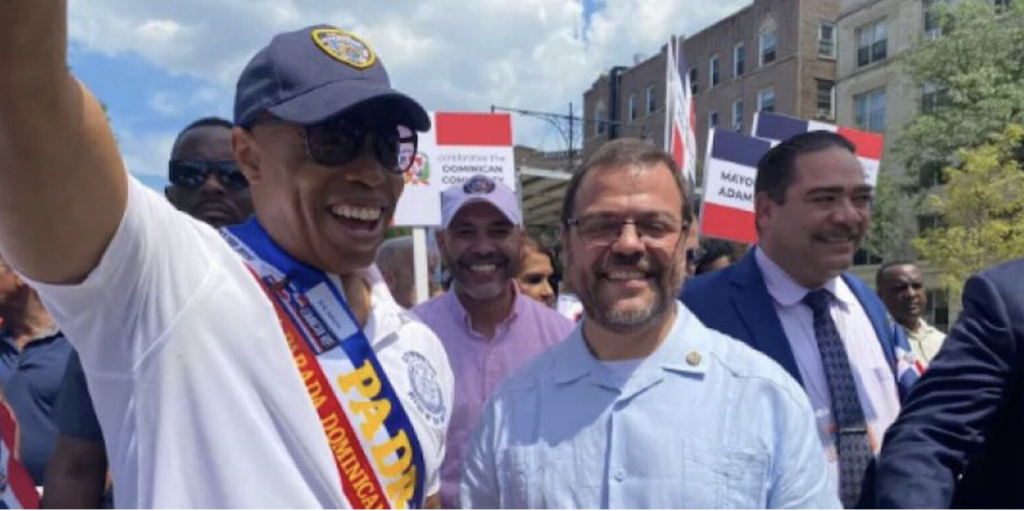 New York Senator Luis Sepulveda announced that US Mayor Eric Adams will visit the Dominican Republic on Monday, 26 September 2022 to see the damages by himself and offer his personal support to the victims of Hurricane Fiona in the Dominican Republic. It was originally said that the mayor would send a team to offer New York City assistance.
Sepulveda is the New York Senator from the 32nd Senate District, which includes parts of the Bronx.
As reported, Senator Sepulveda has been at the center of the agenda to get the New York executive involved in the hurricane relief efforts.
Adams is scheduled to first travel to Puerto Rico and then to the Dominican Republic.
Dominicans are the largest Latino group living in New York City, with upwards of 700,000 residents having direct roots in the the Dominican Republic in addition to many more in Puerto Rico.
Read more in Spanish:
Color Vision
NY Senate
Noticias SIN
26 September 2022