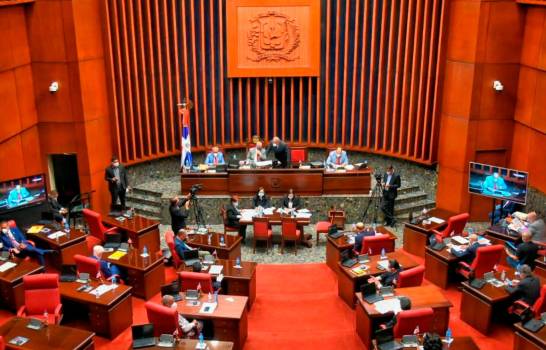 The Abinader administration is recognized for the remarkable rapid relief efforts in place through Center for Emergency Operations (COE) and social programs of the Presidency following the impact of Hurricane Fiona on eastern provinces on Monday, 19 September 2022.
Power service is restored in most areas or will soon be restored, roads are cleared and crews are hard at work assisting people in rebuilding their homes with materials provided by the government. Tourism Minister David Collado is confident that tourist arrivals in September 2022 will break a new monthly record.
Nevertheless, the Chamber of Deputies, in its session on Tuesday, 27 September 2022, added four more provinces to the original eight declared by the Presidency after the passing of Hurricane Fiona on Monday, 19 September 2022. The hurricane mostly caused damages to the eastern provinces of the country, and damages to farms in inland provinces due to rising river waters.
The Chamber of Deputies added San Pedro de Macoris, Santo Domingo province, La Vega and Santiago to the list of provinces and declared these in a state of emergency. The first eight provinces declared by the Presidency were La Altagracia, La Romana, El Seibo, Samaná, Hato Mayor, María Trinidad Sánchez, Duarte and Monte Plata.
The state of emergency expedites government spending. The Chamber of Deputies said the state of emergency is for 45 days in the 12 provinces and will facilitate the mitigating of the economic, social and environmental damages caused by the hurricane.
The proposal for the declaration was presented by the spokesperson for the ruling Modern Revolutionary Party (PRM), Julito Furcal.
Read more in Spanish:
El Nuevo Diario
Diario Libre
28 September 2022