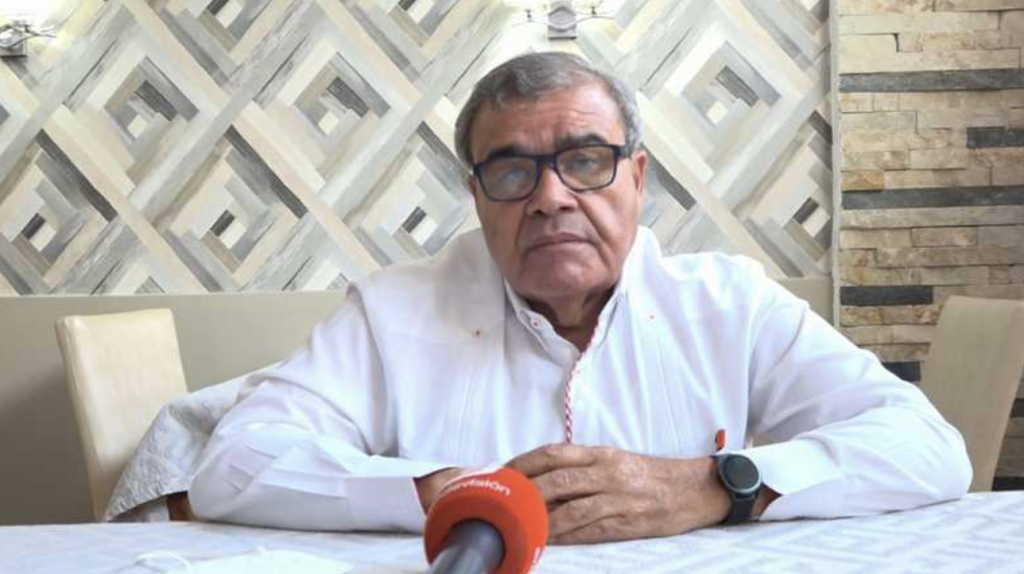 Unless the National Social Security Council (CNSS) takes a major about face on Friday, 25 November 2022, the Medical Association (CMD) is going ahead with its call for physicians not to accept private medical plans. The CMD recommends switching to the government-operated Senasa and BanReservas health plans that have increased physicians' pay and accepted other requests by the CMD.
As reported in Hoy, the Medical Association "does not give in" and will not accept ARS health plans. Dr. Rufino Senén Caba, president of the CMD, has reiterated the call for a 24-hour nationwide strike on 30 November 2022 to demand major amendments to Social Security Law 87-01.
Dr. Senén Caba said the call is subject to the response of the National Council of Social Security gives to the proposals presented to the CNSS on Tuesday, 22 November 2022 by the 56 specialized medical societies. The CNSS is controlled by the financial companies that manage the private health plans.
So far, the CMD has ordered affiliated physicians to not accept the health plans of the ARS Universal and ARS Mapfre in Santo Domingo, the two largest in the country, Monumental in the northern region, Renacer in the southern region and Sigma in the eastern region.
"We are calling for a strike throughout the country… in both the public and private sectors, not including emergencies or critical patients," said the president of the Medical Association.
The healthcare conflict in the Dominican Republic has no solution in sight, as reported in Hoy. It could get worse. In this regard, the president of the National Private Clinics Association (Andeclip) said there is a lack of trust in the outcome of talks convened by the government with the doctors and the ARS. Interviewed on Uno+Uno by Adalberto Grullón and Millizen Uribe, the president of Andeclip Rafael Mena said representatives of the private clinics would meet this week and decide on the ARSs they would no longer accept.
Medical plans have been instructing their affiliates to pay for the services and submit receipts for reimbursement by the health plans.
The National Social Security Council (CNSS) is compelled to seek an agreement with the Dominican Medical Association (CMD) and the Health Risk Administrators (ARS), ombudsman Pablo Ulloa has stated. He is serving as a mediator between the parties in conflict.
Diario Libre editorial today reports on a standstill in the talks.
Read more in Spanish:
Hoy
Diario Libre
23 November 2022