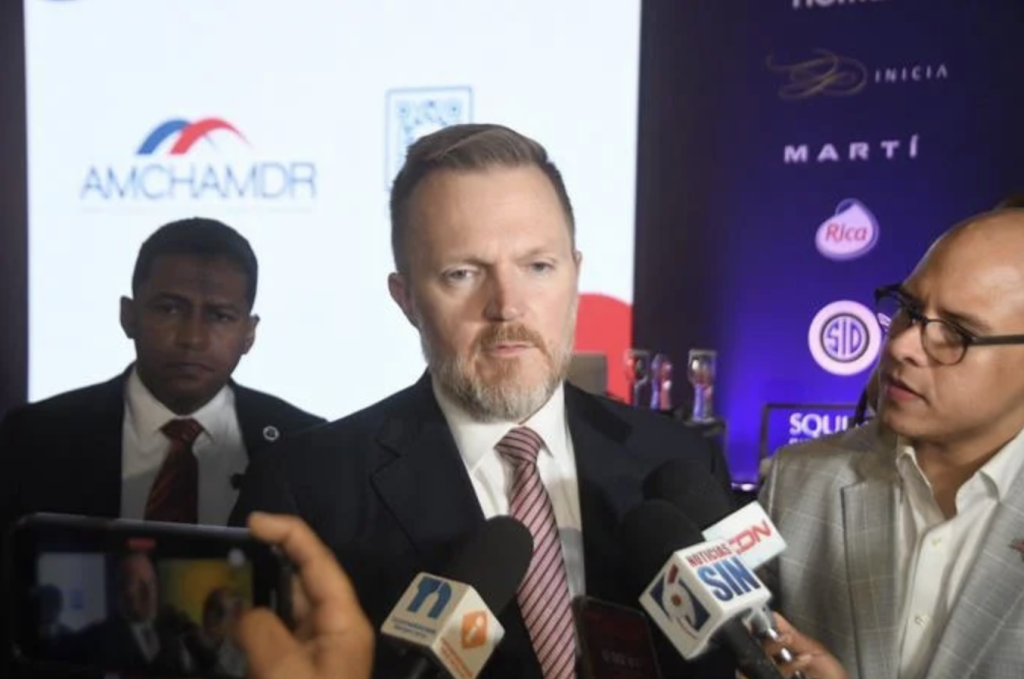 Effective 23 November 2022, the US Customs and Border Protection (CBP) personnel at all US ports of entry are ordered to detain raw sugar and sugar-based products produced in the Dominican Republic by Central Romana Corporation Limited (Central Romana), a US corporation.
A note from the CBP indicates that the Withhold Release Order (WRO) against Central Romana was issued based on information that reasonably indicates the use of forced labor in its operations. CBP identified five of the International Labour Organization's 11 indicators of forced labor during its investigation: abuse of vulnerability, isolation, withholding of wages, abusive working and living conditions, and excessive overtime.
"This Withhold Release Order demonstrates CBP's commitment to protect human rights and international labor standards and to promote a fair and competitive global marketplace," said CBP Acting Commissioner Troy Miller.
"CBP continues to set the international standard for ensuring that goods made with forced labor do not enter US commerce," said AnnMarie R. Highsmith, Executive Assistant Commissioner, CBP Office of Trade. "Manufacturers like Central Romana, who fail to abide by our laws, will face consequences as we root out these inhumane practices from US supply chains."
This WRO on Central Romana is the latest action the United States has taken to address forced labor and other human rights abuses around the world. In September 2022, the US Department of Labor identified sugarcane from the Dominican Republic in its List of Goods Produced by Child Labor or Forced Labor, and the US Department of State placed the Dominican Republic on its Tier 2 list in their July 2022 Trafficking in Persons Report. With this WRO, CBP now oversees the enforcement of 55 WROs and 9 Findings.
In reply to the US government announcement, Central Romana issued a statement indicating: "In recent decades we have invested millions of dollars in improving the working and living conditions of our employees in agricultural areas, guaranteeing decent wages and increased benefits."
The company stated that the measure adopted by the US does not reflect the policies and practices the company has implemented regarding social responsibility, with programs focused on areas such as health, education, housing and food for its workers that are benchmarks in the industry.
When interviewed on the matter at the American Chamber of Commerce luncheon on 23 November 2022 at the Hotel Embajador, US Embassy charge d'affaires Robert Thomas said: "Central Romana's actions include, among others, the creation of harsh working conditions, offering inadequate housing for workers, offering extremely low wages, establishing limitations to workers' movements, leaving them in a state of isolation and provoking fear of reprisals for denouncing."
Dominican legislators on Wednesday, 23 November 2022 protested the US measures.
Diario Libre reports that the Central Romana has 62% of the Dominican sugar export quota to the United States. The company is the largest employer in the La Romana province. It employs around 20,000 people.
Read more:
CBP
Listin Diario
Listin Diario
N Digital
Noticias SIN
N Digital
El Dia
Listin Diario
Hoy
Hoy
El Caribe
Diario Libre
24 November 2022