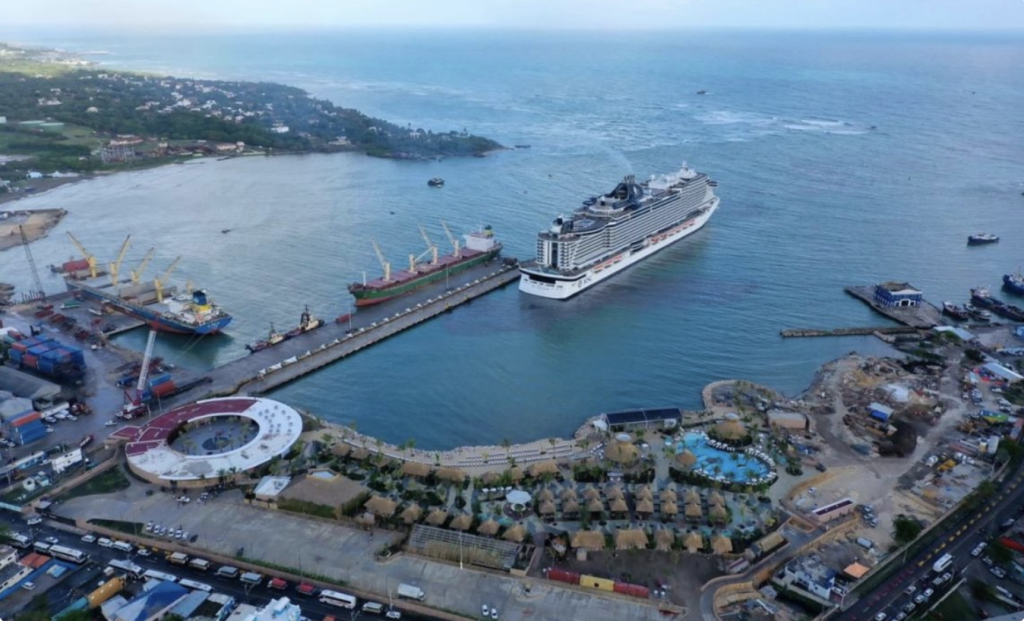 Carnival Cruises Lines expects to bring 800,000 cruise ship passengers to Puerto Plata in 2023. The company operates the Amber Cove terminal in Luperón, in Puerto Plata.
Vicky Rey, who is the vice-president for governmental affairs for Latin America for Carnival Cruise Corporation, during a visit to the office of the senator of the province, Ginette Bournigal. She was accompanied by Sharon Mei, Jesus Mendez, and Jeffrey Rannik of Amber Cove.
Following a visit to Puerto Plata senator Ginette Bournigal, Vicky Rey expressed her gratitude to the community and the authorities for the welcome given to Carnival Cruises Lines.
Senator Bournigal valued the importance of Carnival's efforts to the recovery of Puerto Plata as a tourist destination.
Read more in Spanish:
N Digital
24 January 2023